Clean Energy Fuels Corp. Stock up 14% Today: Here's Why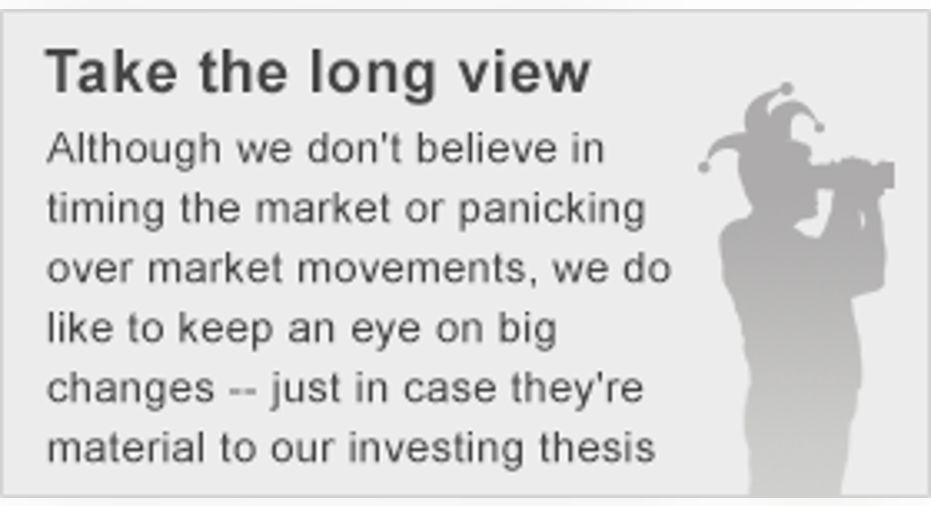 Image source: Clean Energy Fuels.
What: Shares of natural gas vehicle refuelerClean Energy Fuels Corp. are up 13.6% at 3:10 p.m. ET on March 9 on a relatively good day for most stocks associated with the oil and gas industry.
So what: There isn't any specific news out there today about Clean Energy Fuels, so the most likely suspect is oil prices. After taking a break yesterday from the recent rally that's seen oil prices climb sharply from below $30 per barrel in mid-February, Brent crude is closing in on $41, while West Texas Intermediate is above $38 and up more than 4% today.
While Clean Energy doesn't actually deal with any oil products at all, gasoline and diesel are its "competition." And since part of the company's value proposition is that natural gas is a cheaper fuel than those oil-based products, more expensive oil means customers who switch to natural gas vehicles will save more money.
Now what: On paper, it sounds great, and in the grand scheme of things, higher oil prices would almost certainly be good for Clean Energy and its customers. But at the same time, the company has shown in recent quarters that its business is pretty durable even when oil prices are very low.
As a current shareholder, today's bump is nice, but the reality is, we're going to see plenty more days where Clean Energy stock moves by more than 10% in months to come, and some of them will be downward moves.
Bottom line: Don't get too distracted by the ups and downs, especially when there's nothing material happening. Oil prices probably need to move a lot higher before market sentiment swings back in Clean Energy's favor. In the meantime, it's looking like the business itself is strong enough to ride out the downturn.
The article Clean Energy Fuels Corp. Stock up 14% Today: Here's Why originally appeared on Fool.com.
Jason Hall owns shares of Clean Energy Fuels. Jason Hall has the following options: long Jan. 2017 $5 calls on Clean Energy Fuels, short Jan. 2017 $5 puts on Clean Energy Fuels, and long Jan. 2017 $3 calls on Clean Energy Fuels. The Motley Fool recommends Clean Energy Fuels. Try any of our Foolish newsletter services free for 30 days. We Fools may not all hold the same opinions, but we all believe that considering a diverse range of insights makes us better investors. The Motley Fool has a disclosure policy.
Copyright 1995 - 2016 The Motley Fool, LLC. All rights reserved. The Motley Fool has a disclosure policy.