Clayton Williams Energy, Inc. Stock Skyrockets on Merger Announcement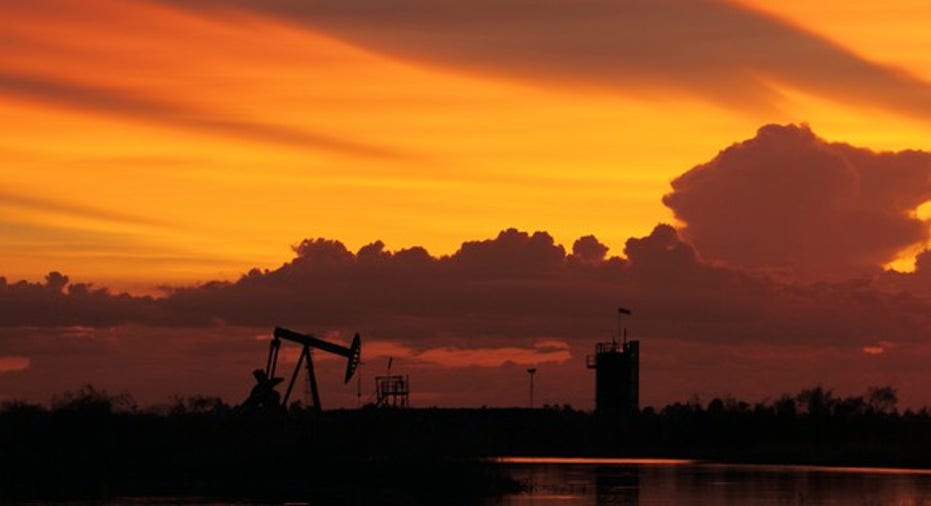 Image source: Getty Images.
What happened
Shares of Clayton Williams Energy (NYSE: CWEI) surged on Monday, jumping more than 38% by 10:45 a.m. EST. Fueling that rally was the announcement that Noble Energy (NYSE: NBL) had agreed to buy it in a cash-and-stock deal valuing the company at $3.2 billion, including the assumption of debt.
So what
Clayton Williams Energy investors will receive 2.7874 shares of Noble Energy stock and $34.75 in cash for each share they currently own. That works out to a value of about $139 per share, which is a roughly 34% premium to where the stock had been trading before the deal announcement. Overall, Noble Energy will pay approximately $2.7 billion to equity holders and assume all $500 million of Clayton Williams' debt.
For Clayton Williams, today's transaction represents the culmination of a dramatic transformation over the past year. The company spent all last year working on efforts to survive the oil market downturn so that it could thrive when conditions improved. It entered the year with limited financial resources, which restricted its ability to drill. This situation forced the it to obtain outside funding from a private equity fund, which it used to reduce debt and improve liquidity. Clayton Williams would go on to sell non-core assets to shore up its financial position, shrinking down to a core position in the Permian Basin. These efforts paid off, enabling the company to restart its growth engine, which caught the eye of Noble Energy.
For Noble Energy, this transaction marks its second major deal during the oil market downturn. In 2015 the company paid $3.9 billion to acquire Rosetta Resources and gain a strategic entry into Texas' top two shale plays, the Eagle Ford and Permian Basin. Today's transaction builds on that foundation by increasing Noble's scale in the Permian, adding 71,000 net acres directly adjacent to its existing 47,200 net acre position. This improvedscale will enable the company to accelerate its four-year operating plan, resulting in compound annual production growth of 11% to 15%.
Now what
At this time last year, there were grave concerns about Clayton Williams' ability to survive the oil market downturn. However, the company worked hard to overcome those worries, which put it in the position to join forces with Noble and thrive over the next four years. Furthermore, because the company chose not to cash out entirely in this transaction, investors could participate in the additional upside as Noble Energy uses Clayton William's platform in the Permian as a springboard to accelerate its growth rate.
10 stocks we like better than Clayton Williams Energy When investing geniuses David and Tom Gardner have a stock tip, it can pay to listen. After all, the newsletter they have run for over a decade, Motley Fool Stock Advisor, has tripled the market.*
David and Tom just revealed what they believe are the 10 best stocks for investors to buy right now... and Clayton Williams Energy wasn't one of them! That's right -- they think these 10 stocks are even better buys.
Click here to learn about these picks!
*Stock Advisor returns as of January 4, 2017
Matt DiLallo has no position in any stocks mentioned. The Motley Fool has no position in any of the stocks mentioned. The Motley Fool has a disclosure policy.