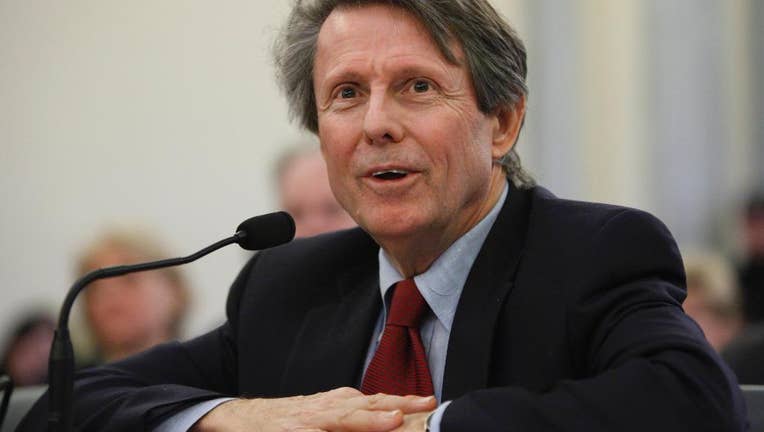 Clarence M. Ditlow III, the executive director of the Center for Auto Safety whose work forced the auto industry to make improvements including installing air bags, has died.
The center announced Ditlow's death at the George Washington University Hospital in a post on its website. He was 72.
Ditlow joined the center, founded by consumer advocate Ralph Nader, in the early 1970s. His work there helped lead to the passage of the federal "lemon law" empowering consumers to force automakers to take back faulty vehicles and safety upgrades such as air bags.
Ditlow also played major roles in dozens of safety recalls, from 1.5 million Ford Pintos with exploding gas tanks in the late '70s to Fiat Chrysler jeeps with a similar problem more recently.