Claims for US jobless benefits fall by 8,000, to 237,000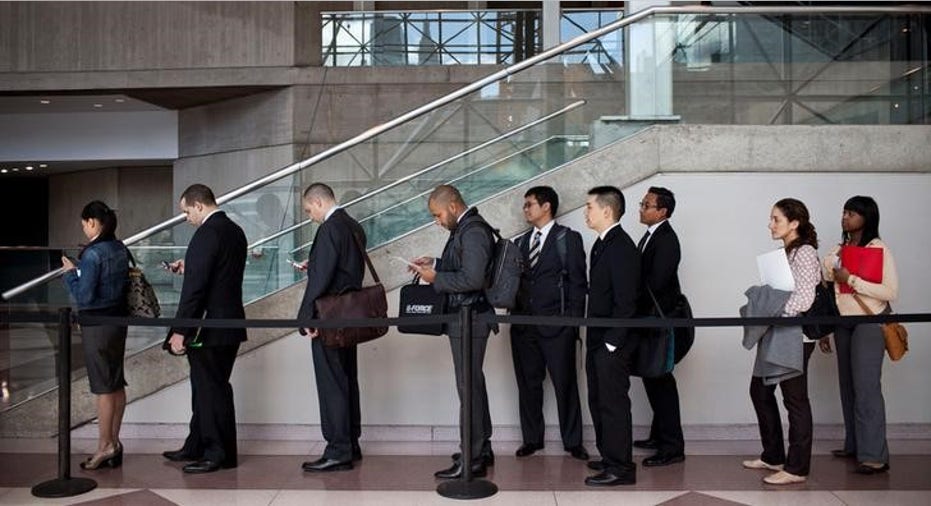 The number of Americans applying for unemployment benefits fell for a second straight week, further evidence of the strength of the labor market.
The Labor Department says that claims for jobless benefits last week dropped by 8,000 to a seasonally adjusted 237,000. The less-volatile four-week average rose by 1,000 to 243,000.
Applications for unemployment benefits are a proxy for layoffs. They've come in below 300,000, a historically low figure, for 119 straight weeks, the longest such stretch since 1970.
Overall, 1.94 million people were collecting unemployment checks, down 10.2 percent from a year ago. Various indicators show the job market is healthy even though hiring has slowed lately, partly because employers are having trouble finding workers. The jobless rate fell in May to a 16-year low of 4.3 percent.
By MARTIN CRUTSINGER, AP Economics Writer