Claims for US jobless aid fall to 245K as most Americans enjoy job security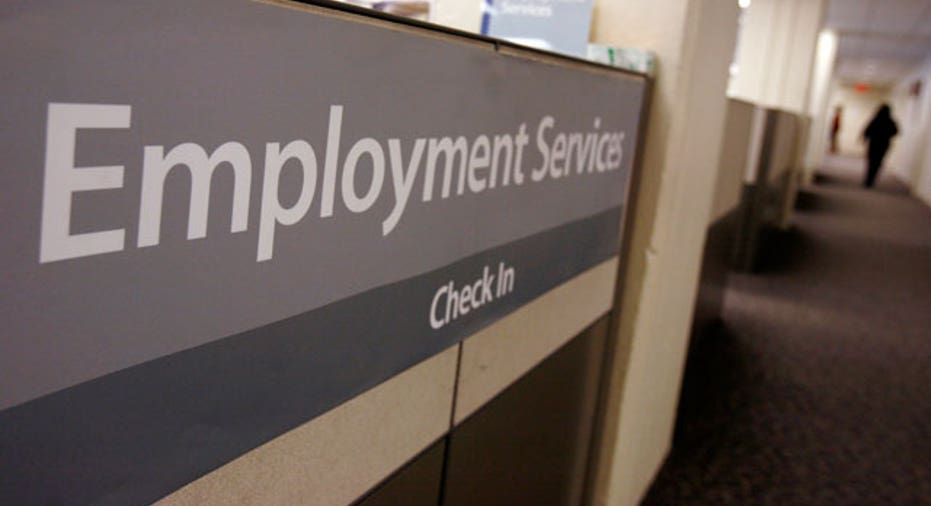 Fewer Americans applied for unemployment benefits last week as most U.S. workers continue to enjoy job security.
The Labor Department says claims for jobless aid fell by 10,000 to a seasonally adjusted 245,000 last week. The less-volatile, four-week average rose by 2,250 to 242,000.
Unemployment claims are a proxy for layoffs. They have come in below 300,000, a historically low number, for 118 straight weeks. That is the longest such streak since 1970.
The low levels reflect a healthy job market. The U.S. unemployment rate fell last month to a 16-year low 4.3 percent.
Overall, nearly 1.92 million people were collecting unemployment checks, down nearly 10 percent from a year ago. The four-week average number of Americans receiving jobless aid was 1.91 million, lowest since January 1974.
By PAUL WISEMAN, AP Economics Writer