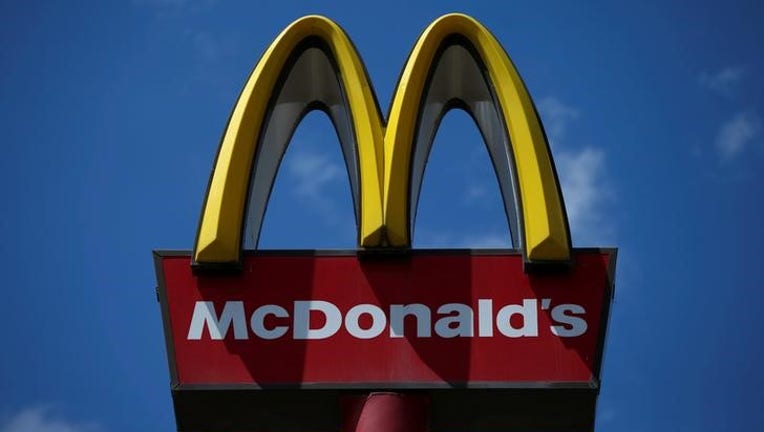 South Korean food-to-entertainment conglomerate CJ Group <001040.KS> on Tuesday said it did not enter the latest round of bidding for McDonald's Corp's South Korean operations.
A consortium with Maeil Dairy Industry Co Ltd <005990.KQ> and another group with KG Group and NHN Entertainment Corp <181710.KS> entered binding bids last week, M&A media Market Insight reported on Monday, citing investment banking sources.
A Maeil spokesman declined to comment. A KG Group spokesman could not be reached. A NHN spokesman said KG Group was the bidding party, and NHN is expected to only invest funds.
(Reporting by Joyce Lee)