City files to stop transit strike for Election Day only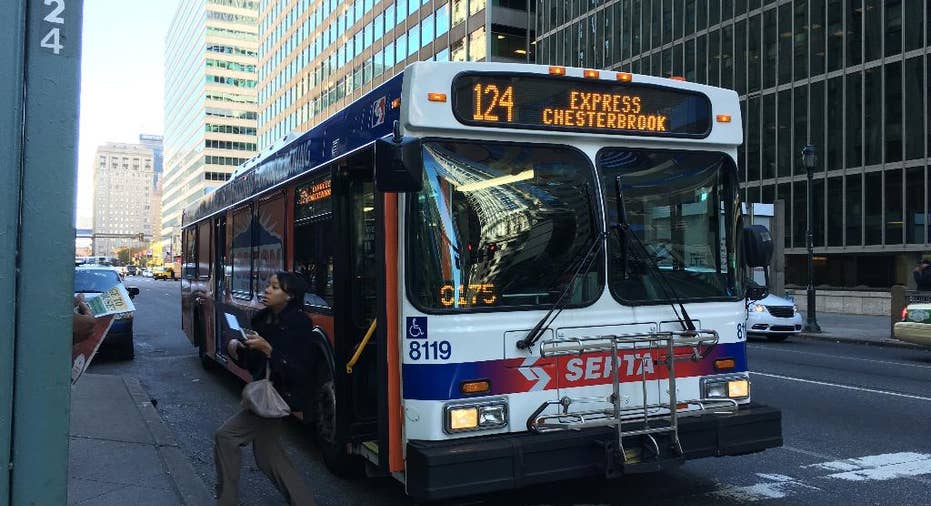 The city of Philadelphia has filed a motion in state court seeking an injunction to temporarily halt the city's transit strike for Election Day.
The court is expected to hear the city's motion Monday morning.
A union representing about 4,700 workers went on strike just after midnight last Monday after it was unable to reach a contract agreement with the Southeastern Pennsylvania Transportation Authority. Buses, trolleys and subways were shut down.
Democratic Gov. Tom Wolf says he intends to file a legal document in support of an injunction request filed by SEPTA last week, saying the strike has been devastating for many.
A judge is to hear more arguments Monday after declining to issue an injunction Friday.
The walkout is the ninth since 1975 by the city transit union.