Citigroup Unit Pays Record Penalty to Settle SEC Charges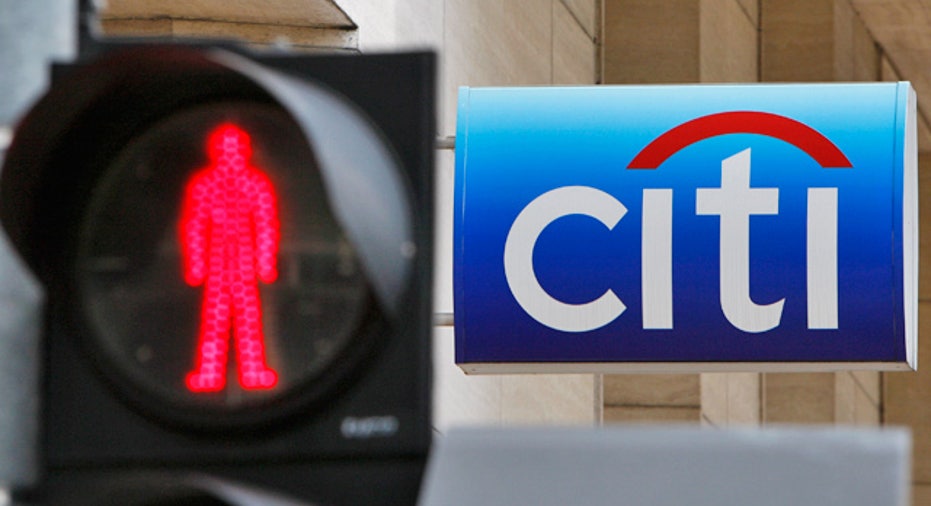 A business unit of Citigroup will pay $5 million to settle civil charges that one of its private trading venues violated federal law by failing to protect its clients' confidential trading data, U.S. regulators said Friday.
The Securities and Exchange Commission said that the unit, LavaFlow Inc, is settling the case without admitting or denying the charges.
This marks the latest in a string of enforcement cases by the SEC in recent years targeting alternative trading systems, a type of trading platform that competes with traditional exchanges.
The SEC said the case represents the largest-ever penalty imposed so far on an alternative trading system.