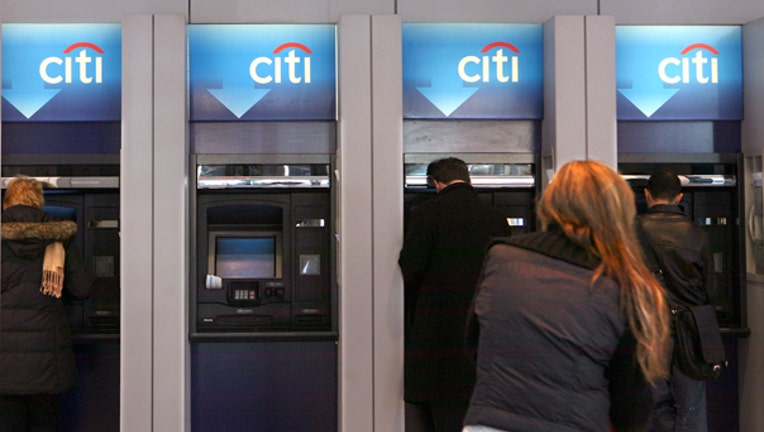 Citigroup  and its affiliates have agreed to pay a collective $425 million to resolve civil charges the bank attempted to manipulate several key benchmarks, including the U.S. dollar ISDAFIX, the Yen Libor and the Euroyen TIBOR, the Commodity Futures Trading Commission said.
The CFTC said on Wednesday the bank was also charged with false reporting in connection with ISDAFIX benchmark rates and with false reporting of U.S. dollar Libor rates during the financial crisis to protect its reputation.
"These settlements represent a significant step for Citi in resolving its legacy benchmark rate investigations," Citi spokeswoman Danielle Romero-Apsilos said in a statement.
"In addition to adopting industry-wide reforms related to participation in benchmark rates, Citi has made substantial investments in its systems, controls and monitoring processes to better guard against inappropriate behavior," Romero-Apsilos said.
Citi said the settlement will not affect future earnings because it has already provided for the costs in its legal reserves.
Citigroup shares rose nearly 2 percent to $46.73 about an hour after the settlement was announced.
(Additional reporting by Suzanne Barlyn and David Henry; Editing by Jeffrey Benkoe)