Citigroup Expenses Rise to Meet Stress Testing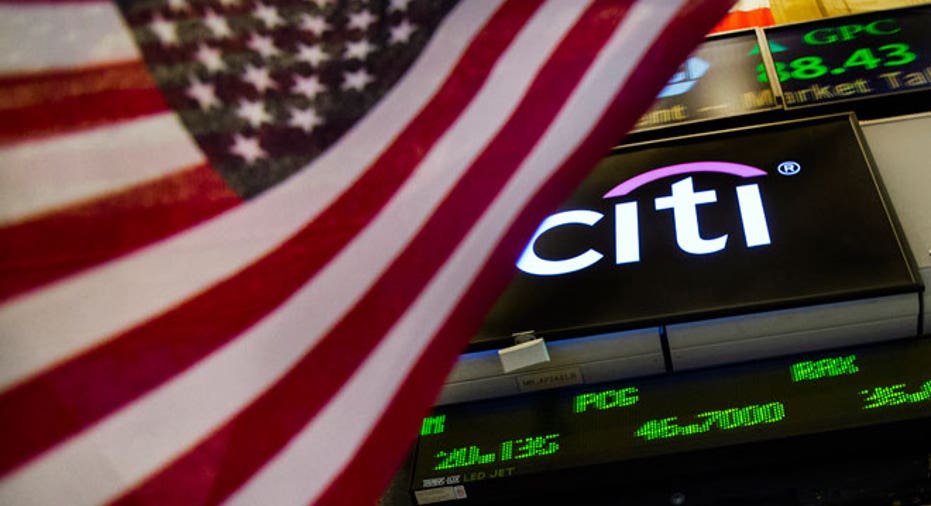 Citigroup Inc's (NYSE:C) third-quarter expenses are running "slightly higher" than three months ago because of efforts to prove to regulators that its risk and balance sheet management is good enough to allow more spending for dividends and share buybacks, the bank's chief financial officer said on Monday.
John Gerspach told an investor conference the company is "well on the way to making needed changes" in its capital planning for the Federal Reserve's next stress test early next year.
In March, the Fed Reserve rejected Citigroup's last capital plan in a surprising rebuke for Chief Executive Officer Mike Corbat. Gerspach acknowledged that the company had been wrongly confident in that plan. He said the company had 'a false set of understanding' of Fed requirements going into that test and has since been working constantly to improve its management.
Gerspach, in the first comments on third-quarter trading results from a major Wall Street executive, also said equity and fixed income market revenue is "roughly in line" with a year earlier.
Investment banking revenue is expected to be better than a year earlier, but less than in the second quarter because of seasonally lower underwriting, Gerspach said.
The CFO also said that Citigroup now estimates that a hypothetical one percentage point rise in short and long-term rates would increase the company's 2014 earnings by 43 cents a share. Stock analysts estimate, on average, that the company will earn about $3.69 per share this year, according to Thomson Reuters.
In Monday morning trading in New York Citigroup shares were up 0.3% to $52.46.