Citigroup becomes last big U.S. bank to join payments network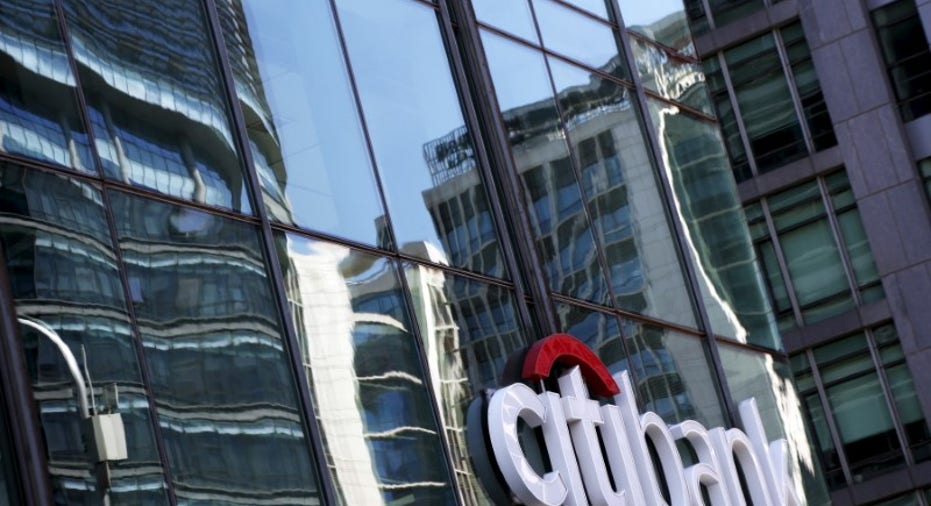 Citigroup Inc on Wednesday became the last of the big U.S. banks to agree to allow customers to send instant payments by mobile phone over an industry network that is competing with upstart Venmo.
Citigroup said in a statement that it will begin offering the service early next year over the clearXchange network.
ClearXchange has emerged as the industry's rival to Venmo, a non-bank payment service of PayPal Holdings Inc, which is winning fans among young adults who use it to split apartment rents and dinner tabs.
The connection would take place about the same time that the bank consortium operating clearXchange plans to rebrand the network as Zelle. [L1N1B61T8]
The network was started five years ago as a joint-venture of Bank of America Corp, JPMorgan Chase & Co and Wells Fargo & Co Over time, other banks, including Capital One Financial Corp and U.S. Bancorp joined the network.
Until now, Citigroup stayed with a service called Popmoney that has connected smaller banks and is operated by Fiserv Inc . In August, Fiserv said it would work to connect Popmoney banks to clearXchange banks.
Fiserv acted to make it easier for individuals to send money to one another without regard to where they keep their bank accounts.
During the years the banks have taken to create one network, Venmo has blossomed as a kind of social network with a critical mass of millennial generation users.
(Reporting by David Henry in New York; Editing by Tom Brown)