Cisco Boosts Dividend Amid Weak Switching and Routing Sales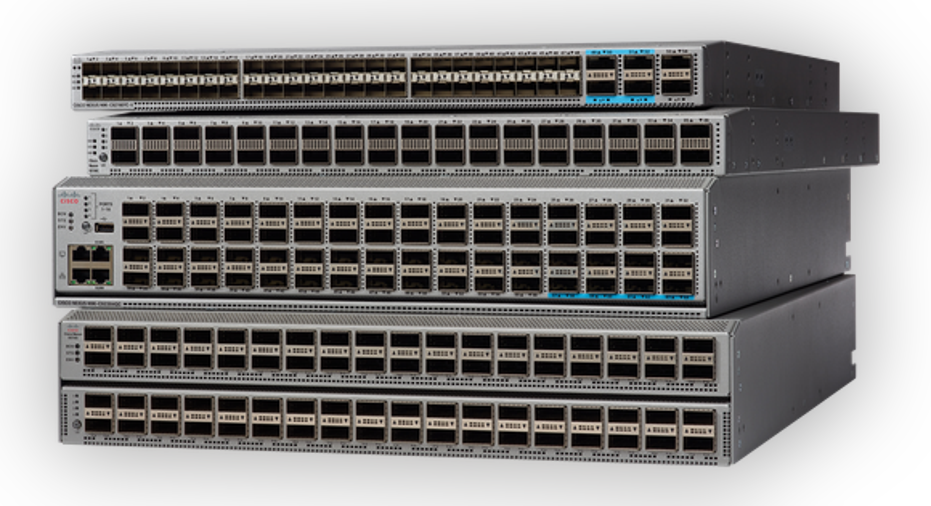 Networking hardware giant Cisco Systems (NASDAQ: CSCO) reported its fiscal second-quarter results after the market closed on Feb. 15. Revenue declined as the core switching and routing businesses performed poorly, and growth businesses such as collaboration and security were unable to fully offset that weakness. An 11.5% dividend boost and guidance that calls for a slightly better third quarter provided some good news amid otherwise lackluster results.
Cisco Systems results: The raw numbers
| Metric | Q2 2017 | Q2 2016 | Year-Over-Year Change |
| --- | --- | --- | --- |
| Revenue | $11.58 billion | $11.93 billion | (2.9%) |
| Net income | $2.35 billion | $3.15 billion | (25.4%) |
| Non-GAAP EPS | $0.57 | $0.57 | 0% |
Data source: Cisco Systems.
Image source: Cisco Systems.
What happened with Cisco Systems this quarter?
Revenue slumped as both the switching and routing segments posted weak numbers, but the bottom line held up on an adjusted basis.
Excluding the divestiture of the SP Video CPE business, revenue declined by 2% year over year.
Switching revenue dropped 5% to $3.31 billion, while routing revenue tumbled 10% to $1.82 billion.
Collaboration, Cisco's third largest segment, grew revenue by 4% to $1.06 billion.
Data center revenue declined by 4% to $790 million, while wireless revenue rose 3% to $632 million.
The security segment continued to be a standout performer, growing revenue by 14% to $528 million.
Total deferred revenue jumped 12.5% year over year to $17.1 billion, reflecting Cisco's ongoing shift toward subscription software. Product-deferred revenue related to recurring software and subscriptions surged 51% year over year.
Cisco announced an 11.5% increase to its quarterly dividend. The new dividend is $0.29 per share.
Cisco agreed to acquire AppDynamics, a privately held software company, on Jan. 24 for $3.7 billion.
Cisco expects a smaller revenue decline during the third quarter.
Revenue is expected to be down 2% to flat year over year, although the third quarter of 2016 had an extra week.
Non-GAAP gross margin is expected between 63% and 64%, with non-GAAP operating margin between 29% and 30%.
Non-GAAP EPS is expected in the range of $0.57 to $0.59.
What management had to say
Cisco CEO Chuck Robbins talked up the company's acquisition of AppDynamics:
CFO Kelly Kramer discussed the company's progress and its dividend increase:
Looking forward
Cisco's core switching and routing businesses were weak during the third quarter, and the company's growth businesses were unable to grow fast enough to pick up the slack. The shift to subscription software continues to negatively affect Cisco's results, with revenue being pushed out into the future. Net income dropped considerably, but a one-time tax benefit during the second quarter of last year was the culprit. On a non-GAAP basis, the bottom line held up well.
10 stocks we like better than Cisco SystemsWhen investing geniuses David and Tom Gardner have a stock tip, it can pay to listen. After all, the newsletter they have run for over a decade, Motley Fool Stock Advisor, has tripled the market.*
David and Tom just revealed what they believe are the 10 best stocks for investors to buy right now... and Cisco Systems wasn't one of them! That's right -- they think these 10 stocks are even better buys.
Click here to learn about these picks!
*Stock Advisor returns as of February 6, 2017
Timothy Green owns shares of Cisco Systems. The Motley Fool recommends Cisco Systems. The Motley Fool has a disclosure policy.