Cigna Reports Better-Than-Expected 1Q Profit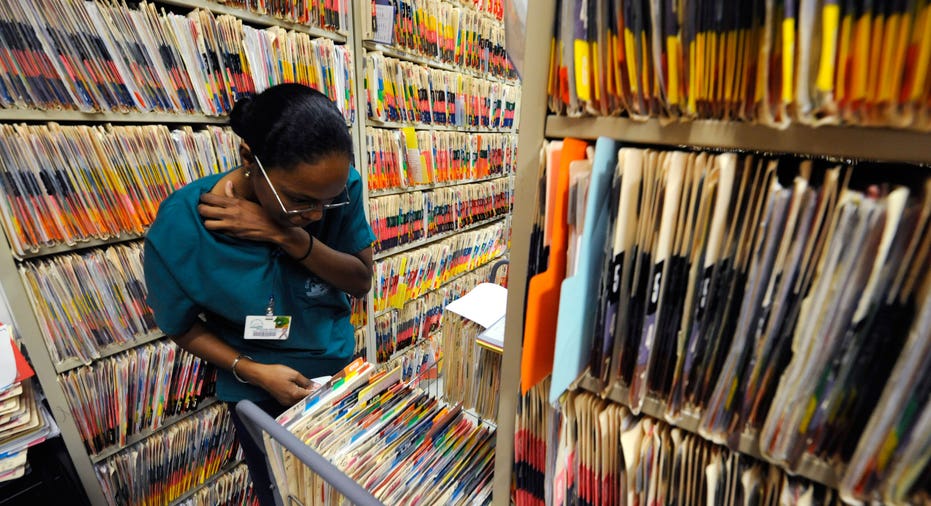 U.S. health insurer Cigna, which is being bought by larger rival Anthem Inc, reported a better-than-expected quarterly profit as more customers signed up for its Medicare Advantage business, boosting premiums.
Memberships in Cigna's government business, which sells Medicare and Medicaid plans, rose 10 percent in the first quarter.
This was partially offset by a reduction in Medicare Part D and individual customers, the company said on Friday.
Cigna's premium and fees in the global healthcare business, its biggest, rose 4.8 percent to $7.06 billion in the three months ended March 31.
The company said shareholder's net income fell to $519 million, or $2 per share, from $533 million, or $2.04 per share.
On an adjusted basis, it earned $2.32 per share, beating analysts' estimates of $2.15, according to Thomson Reuters I/B/E/S.
Operating revenue rose 5.6 percent to $9.92 billion, but fell shy of analysts' estimates of $10 billion.
Cigna raised its full-year adjusted income from operations forecast to $8.95 to $9.35 per share from $8.85 to $9.25.
Analysts on average were expecting earnings of $9.18.
(Reporting by Amrutha Penumudi in Bengaluru; Editing by Savio D'Souza)