Cigna buying Express Scripts for $67B, including debt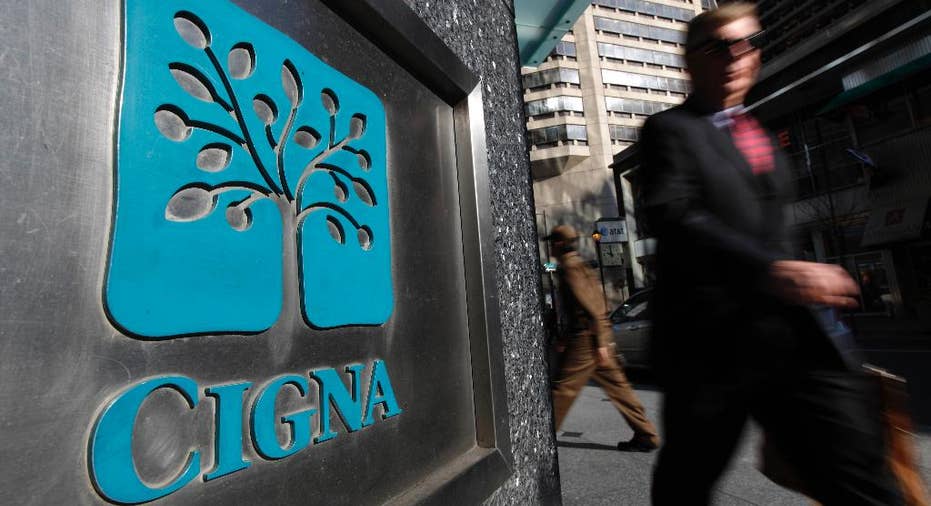 Health insurer Cigna said Thursday it will pay $67 billion to by pharmacy-benefit manager Express Scripts.
With the deal, Cigna acquires a pharmacy benefits manager which serves as a middleman that negotiates prices with drugmakers.
This would be the second such deal in the last 12 months. Late last year CVS Health signed a nearly $70 billion deal to buy Aetna.
In 2015, Cigna attempted to buy Anthem, but the deal was blocked by regulators.
Express Scripts is the biggest administrator of prescription-drug benefits in the U.S.