Chrysler says second-quarter vehicle shipments to rise at least 13 percent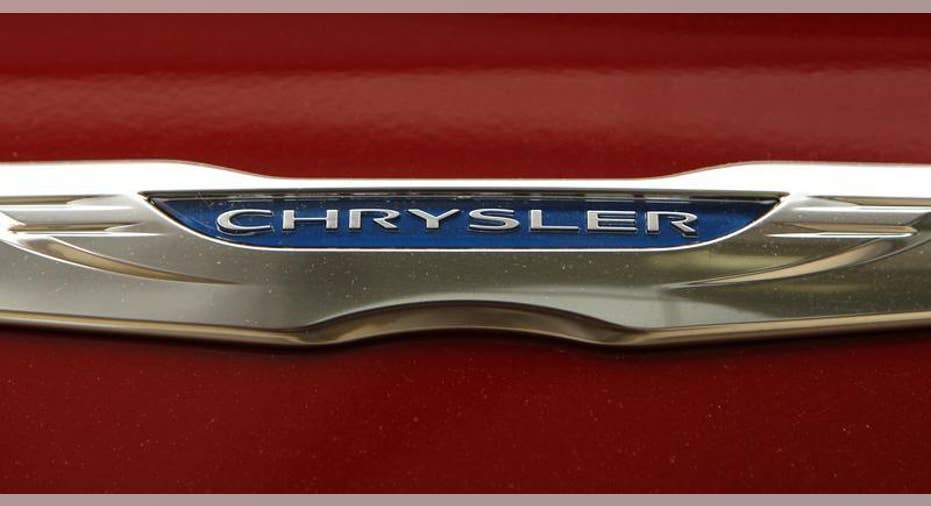 Chrysler Group LLC says that it will increase its vehicle shipments in the second quarter by at least 13 percent from the previous quarter.
Shipments from April through June will be at least 650,000, up from 574,000 in the first quarter, Chrysler said in a slide presentation after it issued quarterly earnings on Monday.
Of the vehicles the company shipped in the first quarter, 73 percent went to the U.S. market, up from 69 percent a year earlier.
(Reporting by Bernie Woodall; Editing by Gerald E. McCormick)