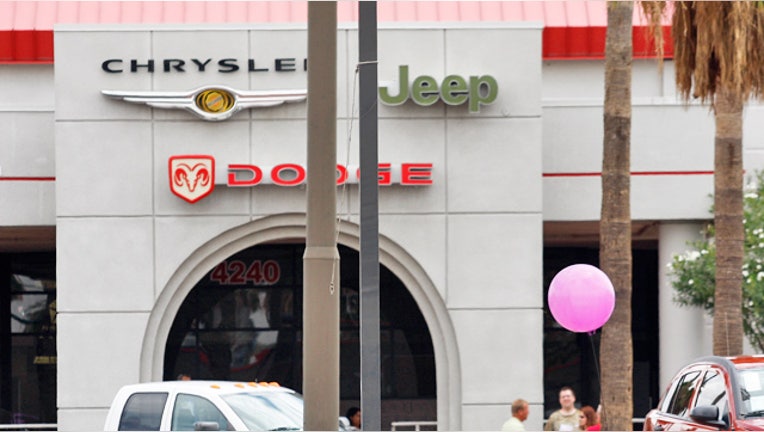 Chrysler Group LLC recalled 144,000 vehicles Thursday while Ford Motor Co. said it plans to recall nearly 15,000 2011 models vehicles, the Detroit News reported.
Chrysler is reportedly recalling over 65,000 2009 Dodge Journey vehicles for problems with wires within the front door harness and airbag deployment, according to the company.
The automaker is also recalling over 56,000 Ram 1500 trucks and over 22,000 2008-2011 Dodge Ram 4500 and 5500 trucks. These recalls were triggered by grinding sounds from the rear axle bearing and a loss of steering.
Meanwhile, two unattended 2011 Ford F-150 vehicles caught fire recently at the company's Dearborn, Mich., assembly plant, sparking the Ford recall.
The company recalled 14,737 of its Edge and Lincoln MKX vehicles to inspect the Body Control Module after the reported fires.
In 2010 automakers recalled more than 19 million vehicles, with Chrysler recalling more than 1.6 million vehicles.
Read more: http://www.detnews.com/article/20101230/AUTO01/12300433/1361/Ford--Chrysler-recall-nearly-160-000-vehicles