Chipotle's new CEO fuels optimism for a turnaround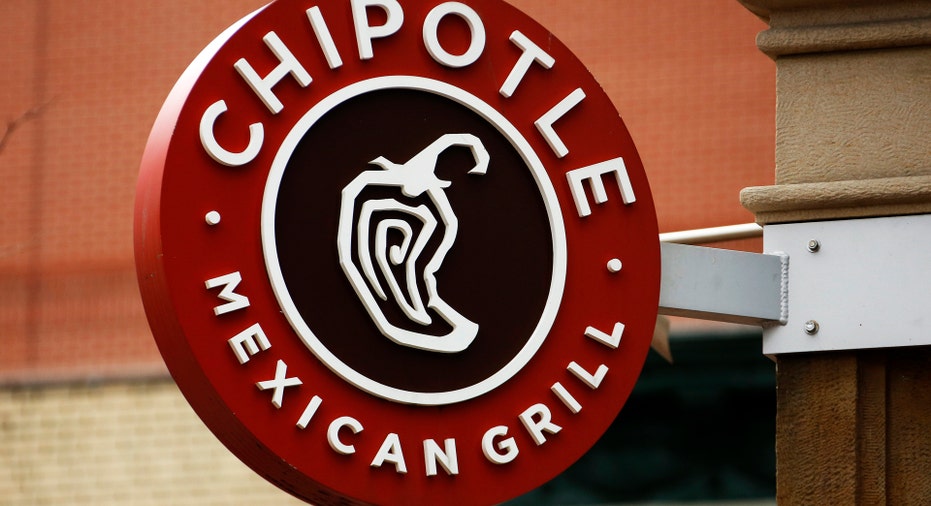 Chipotle Mexican Grill's (NYSE:CMG) recent hire of Taco Bell veteran Brian Niccol as its new chief executive is fueling hope on Wall Street of a long-awaited turnaround for the struggling fast-casual chain.
Stifel Nicolaus updated Chipotle's stock to "hold" and raised its price target from $250 to $275 on Tuesday, citing optimism among investors regarding Niccol, who engineered a similar turnaround at Taco Bell in recent years. Chipotle shares rose more than 4% in trading Tuesday and are up more than 26% since Niccol's hiring was announced on Feb. 13.
"We believe new investors are taking a more optimistic view of the company's prospects, arguing the new CEO has the experience to reverse the declining traffic trend and recover margin," Stifel Nicolaus analyst Chris O'Cull wrote in a note. "Mr. Niccol has pushed the boundaries at Taco Bell and solidified their position in the consumer's awareness. Chipotle needs a similar reboot to help the brand reengage lapsed customer."
Niccol, who is set to formally replace company founder Steve Ells as CEO on March 5, enters the role amid a sales slump for Chipotle. The brand has struggled to maintain store traffic and regain the trust of customers after a series of food-safety incidents, including a norovirus outbreak in 2015 that forced the temporary closure of several store locations.
Niccol was credited with spearheading menu innovations at Taco Bell that helped the once-struggling fast-food chain return to prominence, such as Doritos Locos tacos and nacho fries. Chipotle has experimented with menu additions in recent months, including queso dip and chorizo, but with little effect. The chain said the average customer's check increased 2% since the addition of queso last September.
Chipotle spokesman Chris Arnold told FOX Business that the chain is currently testing quinoa as a base for its bowl offerings at its test kitchen in New York.
"The test is really just an extension of what NEXT was initially established for – testing menu items in a way that gives us a sense of operational impacts and a glimpse of what customer sentiment is like," Arnold said. "The quinoa is made with red and gold quinoa tossed with a little citrus juice, cumin and freshly chopped cilantro. We are recommending adding it to a salad, or in place of rice in another entrée."