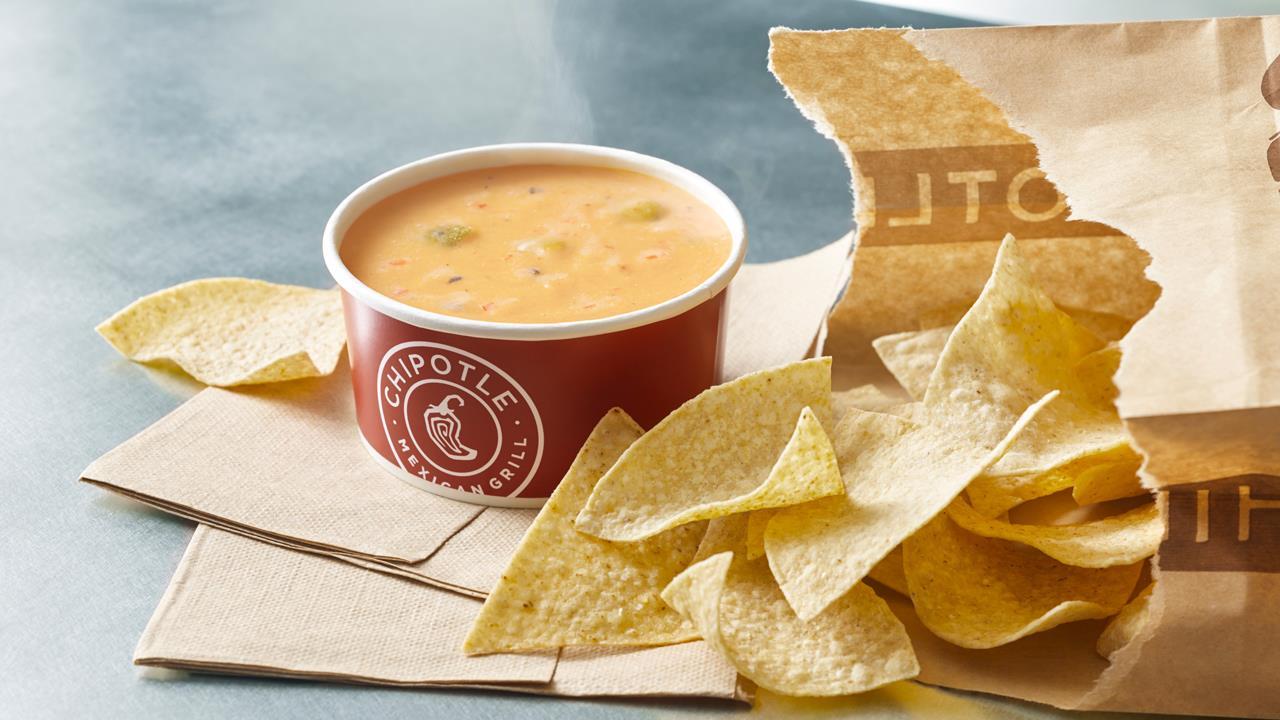 Chipotle Mexican Grill is experimenting with bacon, nachos and longer store hours as it looks to reverse a sales slump and attract new customers after a series of food-safety incidents rattled its business.
The fast-casual chain will conduct a test launch of Applewood smoked bacon at eight store locations in Orange County, California, this September, with plans for a larger market test if the trial run is a success. Chipotle will also test a build-your-own nachos menu item at Denver and Minneapolis-area stores this fall.
In a separate pilot program, select Chipotle locations in Miami and Dallas will stay open until 11 p.m. through Sept. 30, beyond the chain's normal operating hours. Customers at the store locations will be able to buy an order of tacos for $2 with the purchase of a beverage.
"A cornerstone of our new strategy is to make Chipotle more culturally relevant and to meet our customers where they are with flavorful food they can feel good about eating," said Chris Brandt, Chipotle's chief marketing officer.
Chipotle is testing several potential menu items as part of new CEO Brian Niccol's bid to revive the brand's popularity with consumers. A 2015 E.coli outbreak and other food-safety incidents shook public confidence in the once-booming brand, while the chain's trademark minimalist menu also drew criticism.
The chain said in June that it had begun testing avocado tostadas, chocolate shakes and other potential menu additions at its test facility in New York City.
Aside from fresh menu items, Niccol has emphasized faster order times as a key element of Chipotle's turnaround. The company is adding delivery options through Chipotle's mobile app at about 2,000 stores this year and plans to launch a new customer loyalty program in 2019.