Chipotle shares rise as higher prices boost earnings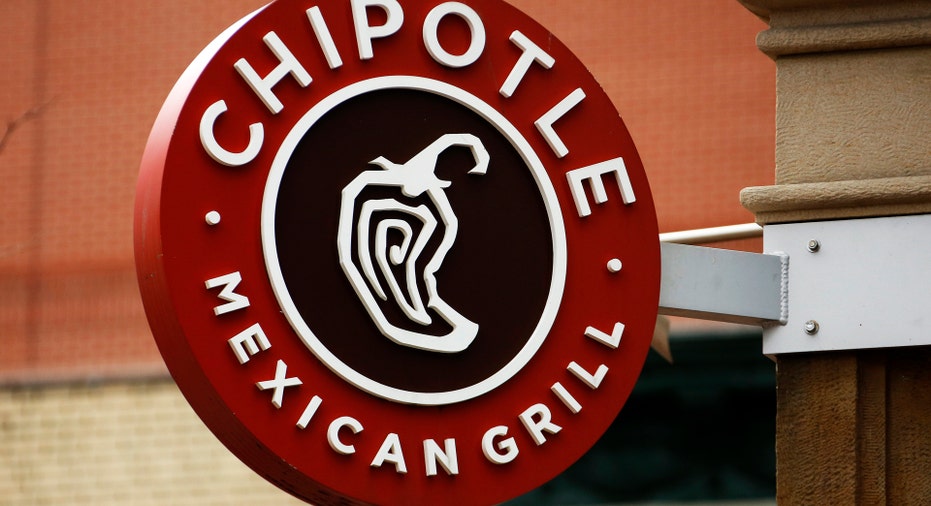 Shares of Chipotle Mexican Grill rose after hours Wednesday as the restaurant chain provided investor-friendly headlines with the release of quarterly results that topped expectations.
Though still struggling to win back customers due to food safety concerns over the past two years, the company opted to raise menu prices -- helping to offset the fact that restaurants saw fewer transactions.
The move boosted the average check size.
It was the first earnings report for new CEO Brian Niccol, the former chief executive at Taco Bell who took over at Chipotle in February, replacing founder Steve Ells.
"Chipotle is a purpose-driven brand with loyal customers, passionate employees, industry-leading economic potential, along with incredible brand equity, and craveable food with integrity, all built over the last 25 years," Niccol said. "While the company made notable progress during the quarter, I firmly believe we can accelerate that progress in the future."
Chipotle's revenue rose 7.4 percent in the latest quarter. The company also opened 35 new restaurants and saw a 2.2 percent increase in comparable restaurant sales.
First-quarter revenue rose to $1.15 billion from $1.07 billion a year earlier.
Profit came in at $2.13 a share, topping the Wall Street estimate of $1.57 a share.
For 2018, the company said it expects comparable restaurant sales to increase in the low-single digits. It also expects to open between 130 and 150 new restaurants.