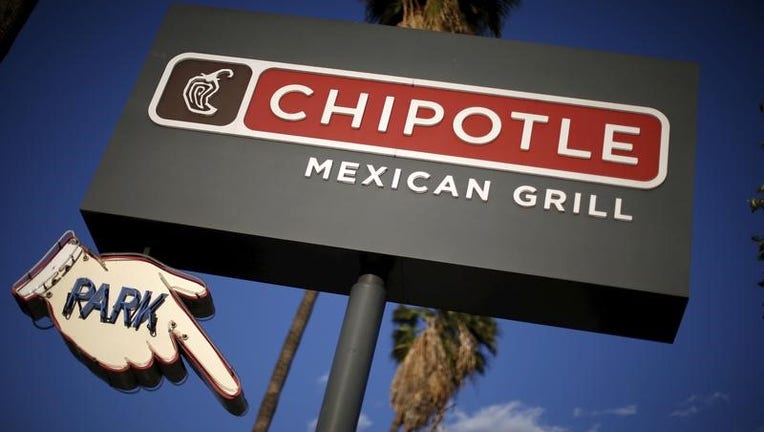 Chipotle Mexican Grill (NYSE:CMG) executives are expected to update investors on recent food safety scares in Virginia and Texas that roiled its stock price in recent days when the company announces second-quarter earnings on Tuesday afternoon.
The restaurant chain's stock fell more than 12% last week after more than 100 customers and employees fell ill after eating at a Chipotle location in Sterling, Virginia. Two customers later tested positive for norovirus. The incident occurred nearly two years after a wave of foodborne illness outbreaks forced the temporary closure of hundreds of Chipotle restaurants.
"It is unfortunate that anyone became ill after visiting our restaurant, and when we learned of this issue, we took aggressive action to correct the problem and protect our customers," Chipotle Chief Executive Steve Ells said in a statement addressing the Virginia incident.
Analysts expect Chipotle to report earnings per share of $2.18 and quarterly revenue of $1.19 billion, up from $0.87 EPS and $998.39 million in revenue for the same period one year ago.
News of the Virginia norovirus cases was made worse by a viral video that showed several mice crawling around a Chipotle in Dallas, Texas. Patrons said the mice fell from the ceiling, according to multiple reports.
The incidents once again raised public concerns about Chipotle's food safety practices. The chain's quality rating fell more than 50% compared to its score on July 18 before the events occurred, according to YouGov BrandIndex data obtained by the Wall Street Journal.
Chipotle's stock was up 2% to $347.42 in Tuesday trading ahead of the earnings announcement.