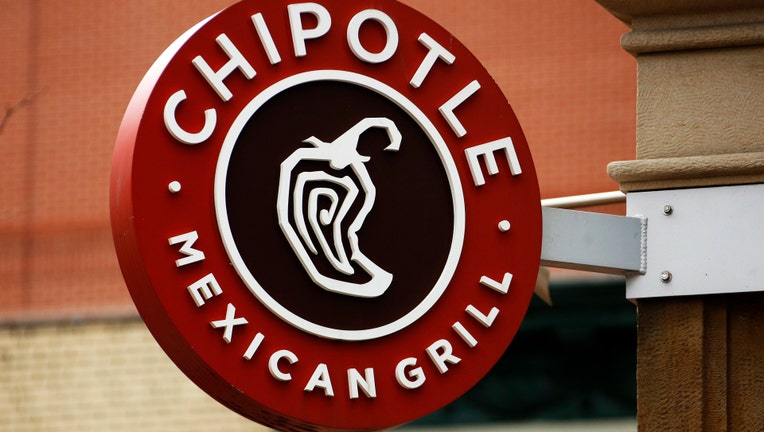 Chipotle Mexican Grill shares fell more than 4% in trading Wednesday after a report that one of the company's Los Angeles restaurants is under investigation for a possible foodborne illness incident.
The Los Angeles Health Department's Acute Communicable Disease Control unit told Business Insider it is "aware of the reports of illness and is investigating." It's unclear how many customers were sickened, or whether any potential illness or outbreak is directly tied to Chipotle.
"We take any report of illness very seriously," Chipotle spokesman Chris Arnold told FOX Business. "We are aware of a few reports (two of which appear to be the same) on user generated reporting sites but there is no clinical validation associated with those reports, and we have not been contacted by customers directly to substantiate these claims."
Complaints about the possible foodborne illness outbreak appear to have originated on the website IWasPoisoned.com. Business Insider noted that at least five reports listed that at least seven customers who ate at a Los Angeles-area Chipotle on Pico Boulevard fell ill with nausea and vomiting.
"Me, my mom, and my sister all ate from this place, we each got a burrito bowl consisting of Carnitas. Steak and chicken," one customer wrote on the website. "We each simultaneously got sick 2, days later. We know for sure it was food poisoning because my dad, the only person that didn't eat the food, is perfectly fine."
While public health officials have not confirmed that the incidents constitute an outbreak, Chipotle has dealt with food safety concerns on several occasions in the past. The company's shares took a hit last July after customers in Virginia fell sick. Chipotle's business also suffered after an E. coli outbreak at several restaurants in 2015 that required several locations to temporarily close.
Chipotle says it has "not been made aware of any illness reports made to local health officials" in the Los Angeles area.
"As a precautionary measure, we have implemented heightened preventative procedures at this restaurant, which we do as a matter of policy if we ever receive reports of illness (even if they are not substantiated)," the spokesman said.