Chipotle Annual Meeting Could Be 'Referendum' on Board: Activist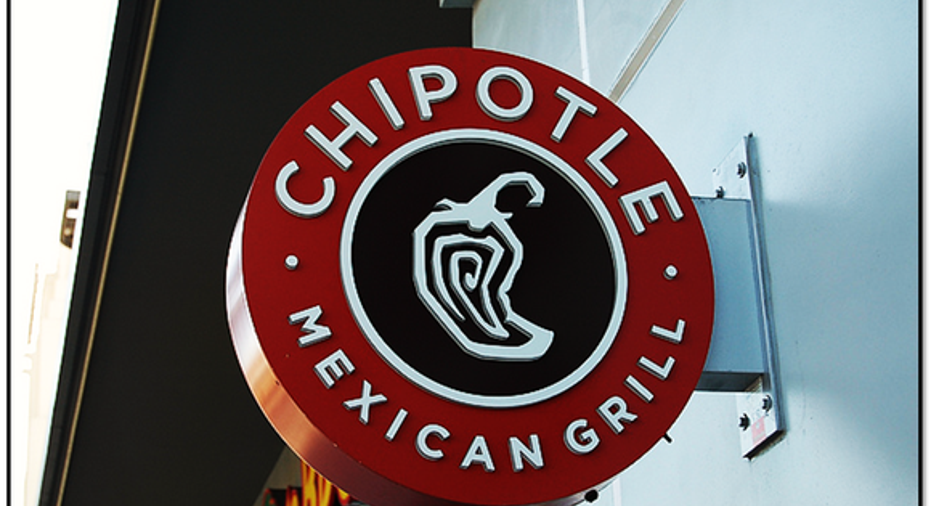 Chipotle Mexican Grill Inc's board members will be in the hot seat at the burrito chain's annual meeting on Wednesday, as shareholders fight to shake up the board after a string of food safety failures last year.
Chipotle shares are down about 30 percent since October, when the company closed restaurants in the Pacific Northwest due to an E. coli outbreak. That news sparked intense scrutiny of other 2015 Chipotle-linked E. coli, salmonella and norovirus outbreaks, scaring away customers and sparking a federal criminal investigation.
With that in mind, investors are weighing a New York City Pension Funds proposal that would allow an investor or group of investors owning 3 percent or more of the company's outstanding shares continuously for three years to nominate directors to the board.
"Wednesday's vote on our proxy access proposal will serve as a referendum on this entrenched and unresponsive board," New York City Comptroller Scott Stringer, investment advisor and trustee of the NYC Pension Funds, said in a statement.
Chipotle is running a counter proposal that would set the threshold at 5 percent.
This is the second year in a row that the two sides have faced off over so-called proxy access. In 2015, the shareholder proposal fell just short of a majority, faring far better than the company's version.
Proxy advisory firms Institutional Shareholder Services Inc (ISS) and Glass Lewis have recommended voting for the shareholder proposal and against Chipotle's version.
Shareholder CtW Investment Group has separately called on fellow investors to vote against long-time board members Patrick Flynn and Darlene Friedman, saying the chain's recent food safety crisis shows the company needs a board that is more independent and diverse.
ISS recommended votes against Flynn and audit committee chair Albert Baldocchi, given that committee's "failure to provide sufficient oversight of food safety risk."
The NYC Pension Funds said it would withhold votes from directors Flynn, Friedman and Baldocchi as well as John Charlesworth and Neil Flanzraich.
Chipotle's directors "are responsible for risk oversight failures that have damaged the brand and erased billions in shareowner value," Stringer said.
The NYC Pension funds currently hold 64,109 shares of Chipotle common stock it says are worth around $29 million.
Stringer since last year has convinced dozens of companies to adopt proxy access reforms, while CtW recently helped remove directors at JPMorgan Chase & Co.
(Additional reporting by Ross Kerber in Boston, editing by G Crosse)