Chinese stock regulators levy $870M fine in scandal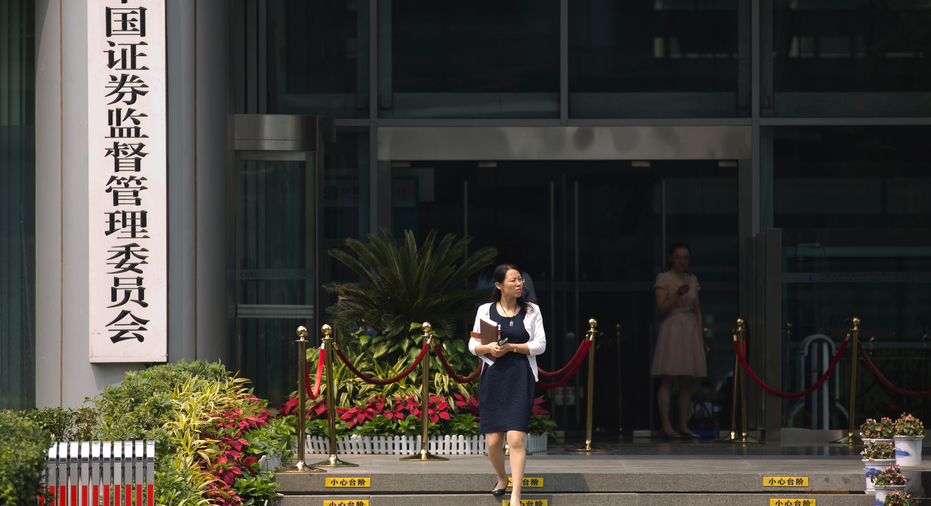 China's securities regulator said Wednesday it fined a company a record 5.5 billion yuan ($870 million) for manipulating share prices in the latest scandal to roil the country's turbulent markets.
Xiamen Beibadao Group made a 945 million yuan ($150 million) profit by using 300 trading accounts to manipulate share prices of two banks and an aluminum maker, the China Securities Regulatory Commission said. It gave no details of possible criminal charges against employees. Phone calls to the CSRC weren't answered.
China's securities industry has been battered by scandals since a 2015 stock market crash that prompted a multibillion-dollar government intervention to prop up prices.
A prominent trader was sentenced last year to 5½ years in prison for share-price manipulation and the general manager of the country's biggest brokerage was arrested in 2016. Other brokerages disclosed they were under investigation.
Beibadao Group is China's largest privately owned operator of railway cargo cars, according to news reports.
Its traders took advantage of a reduction in the number of shares available for trading following the 2015 crash due to government-ordered buying by big investors, according to business news website Tencent Finance. It said that allowed Beibadao to boost prices while buying fewer shares.
The government announced plans Tuesday to combine China's banking and insurance regulators in an effort to improve supervision of those industries amid a campaign by the ruling Communist Party to control financial risks and surging debt levels. There was no mention of possible changes to the CSRC, the third financial regulator.