Chinese automaker made bid for Fiat Chrysler: report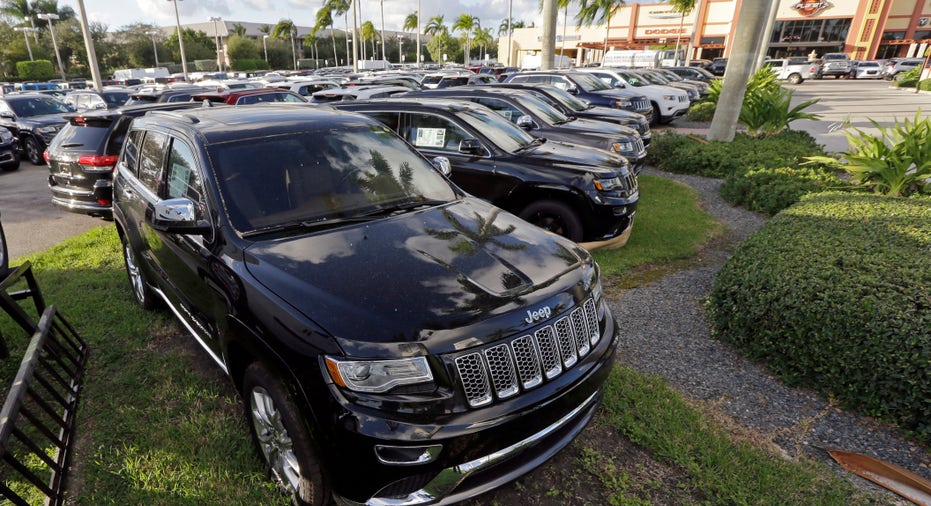 Fiat Chrysler Automobiles (NYSE:FCAU) has attracted takeover interest from multiple Chinese automakers, according to a new report Monday.
An unidentified Chinese automaker extended at least one offer this month to acquire Fiat Chrysler, industry publication Automotive News said. Fiat Chrysler rejected the bid, which was said to provide a small premium over the company's market value. The report added that executives at other large car makers in China are evaluating a potential buyout and recently met with groups that represent U.S. dealers.
Chinese delegations were also spotted inside Fiat Chrysler's headquarters in Auburn Hills, Michigan, last week. Meanwhile, Fiat Chrysler executives reportedly went to China and met with Great Wall Motor. Dongfeng Motor, Volvo owner Zhejiang Geely Holding Group and Fiat Chrysler's Chinese joint venture partner Guangzhou Automobile Group are potentially interested as well, according to the report.
Fiat Chrysler declined to comment.
Shares traded 6.8% higher to $12.40 in recent trading. Fiat Chrysler had already gained 27% on the year through Friday, outperforming General Motors (NYSE:GM) and Ford (NYSE:F).
Fiat Chrysler CEO Sergio Marchionne has waged a long public campaign to find a merger partner for Fiat Chrysler, the smallest of Detroit's Big Three automakers. Marchionne sent a letter to GM CEO Mary Barra in hopes of starting merger discussions, though GM rejected the overture. He also floated Ford, Toyota (NYSE:TM) and Volkswagen as other potential partners for the Italian-American automaker, established after Chrysler's 2009 bankruptcy. Marchionne, who plans to step down in 2019, has argued that automakers must consolidate to lower the cost of implementing advanced technologies and complying with environmental regulations.
U.S. industry groups and the Trump administration could push back against a Chinese takeover of iconic American brands Jeep, Ram, Chrysler and Dodge. The brands were previously under the ownership of Germany's Daimler.
Rumors of buyout interest in Fiat Chrysler come five months after Geely reached a deal to buy Lotus, the British sports car maker. Also, the Chinese government is said to be pushing companies to seek new opportunities outside the country. The Wall Street Journal reported on Monday that China's Communist Party is seeking more influence over state-owned firms.