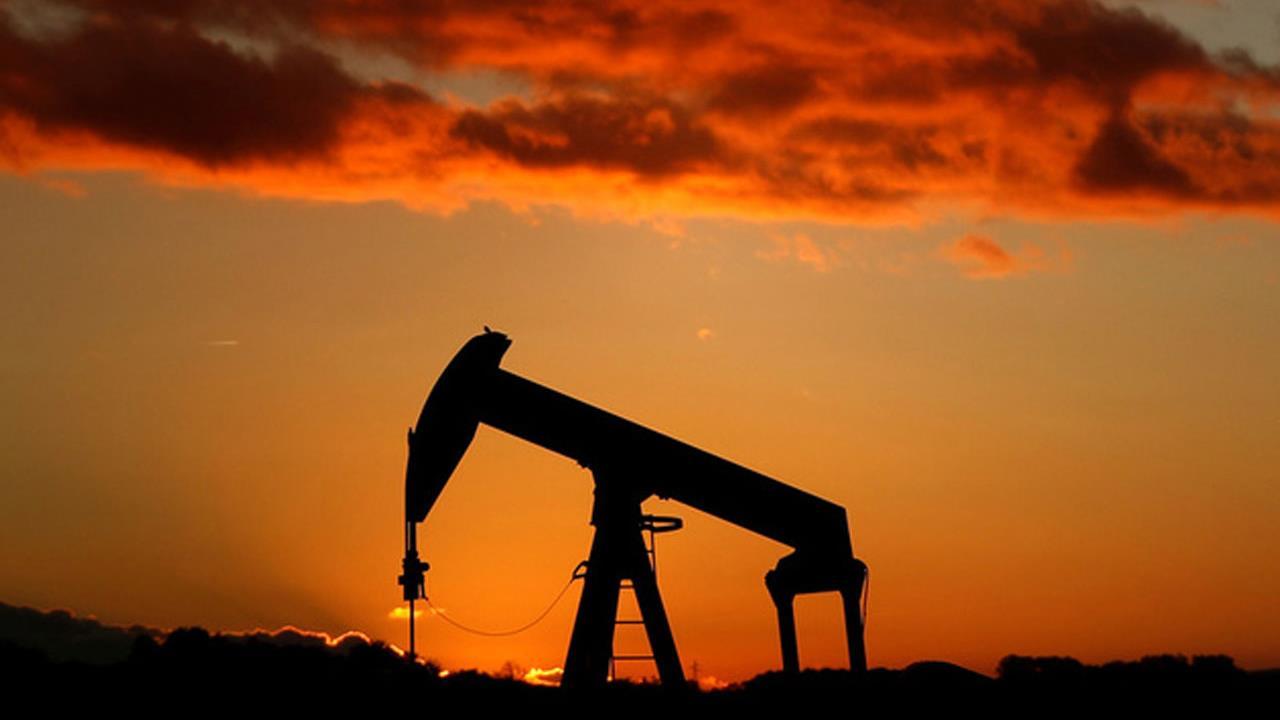 China made its long-anticipated oil futures debut on Monday, and the yuan-denominated futures surged.
The contract was planned as Beijing hopes to have an oil benchmark to rival the U.S.' West Texas Intermediate crude oil futures as well as Europe's North Seas Brent crude oil contract.
China, the world's fourth-largest producer,  overtook the U.S. last year as the world's largest oil importer. This contract will be more in-line with local supply and demand fundamentals.
Another advancement, the Shanghai oil futures contract will be open to foreign investors, this is the first time China has allowed foreigners to trade domestic commodities this way.
The most actively traded futures contract, for September delivery, closed up 3.3% at 429.9 yuan ($68.07) per barrel on the Shanghai International Energy Exchange, having cooled a bit after initially jumping 6%. Over 21 million barrels of oil valued at $2.9 billion changed hands on the first trading day, according to Wind Information Co.