China's Economy Faces Growing Headwinds, Official Says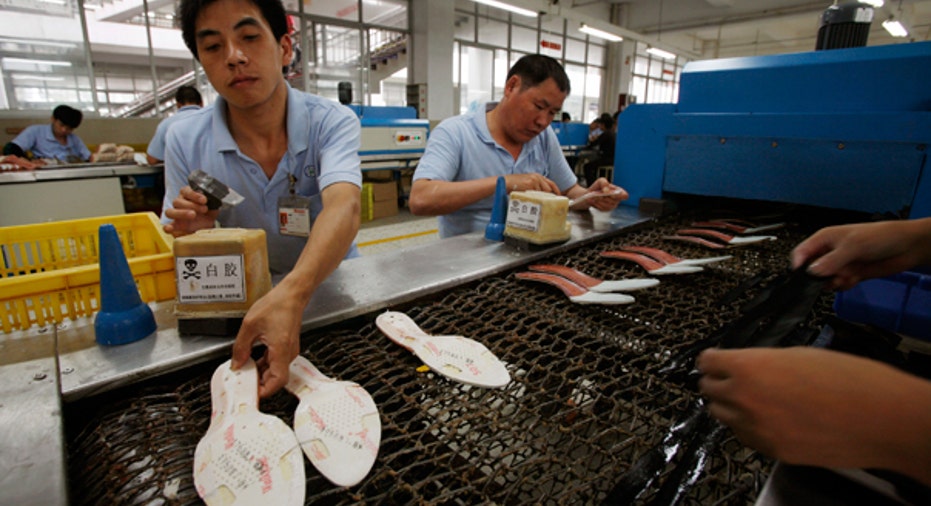 China should rely on domestic demand and structural reforms to support the economy which faces growing downward pressures, Vice Premier Li Keqiang said on Wednesday.
With the world's second-largest economy on track to grow at its lowest pace since 1999, the government has fast-tracked new investment projects and provided fresh incentives to stimulate consumption to boost economic growth.
The government has also doled out subsidies for energy-saving home appliances and cars to stimulate consumption.
"Our economy is facing increasing downward pressure," state radio cited Li, widely seen as China's premier-in-waiting, as telling a meeting on development of the restive far western region of Xinjiang.
"We must stick to the long-term strategy of stimulating domestic demand in order to maintain stable and relatively fast economic growth. It is also an important step to reform our economic structure," Li said, without elaborating.
Li added that Xinjiang should look to boost ties with the growing economies of central Asia.
"The outlook in developed economies is uncertain while central Asian nations and emerging economies in the European-Asian continent have maintained relatively fast growth," Li said.
China sees Xinjiang as a bulwark against the predominantly Muslim countries of central Asia, and has poured money into the region to develop it. Xinjiang, with a sixth of the country's land mass, is also rich in natural resources, including oil, coal and gas.
But many of the Muslim Uighur people who call the region home chafe at Chinese controls on their culture and religion, and Xinjiang has seen violent attacks against government targets.