China urges U.S. to abide by WTO anti-dumping agreement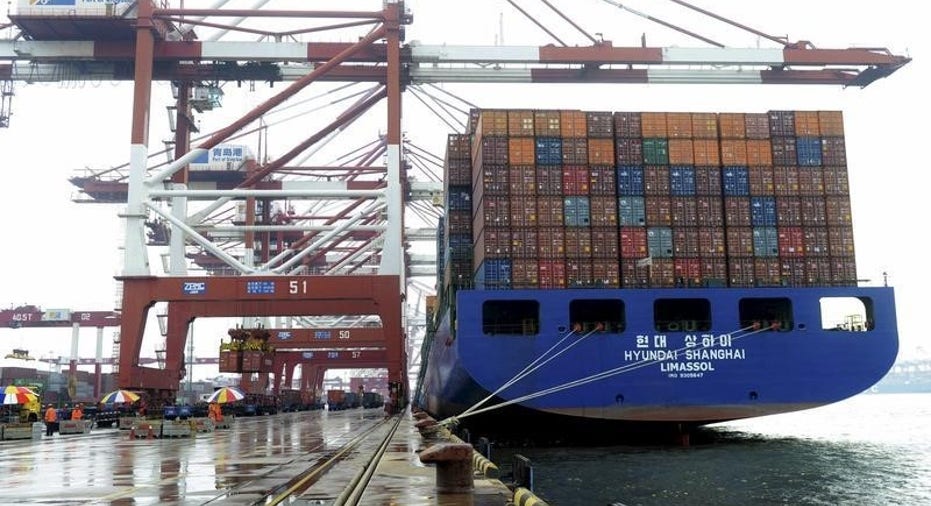 China on Friday urged the United States to abandon a surrogate country approach it uses to calculate anti-dumping measures against Chinese exports, as a related clause in China's World Trade Organization (WTO) deal is set to expire.
When China joined the WTO in 2001, it agreed to let WTO members treat it as a non-market economy when assessing dumping duties for 15 years. That gave trade partners the advantage of using a third country's prices to gauge whether China was selling its goods below market value.
But that clause is due to expire on Dec. 11, and China has demanded that countries abide by the agreement.
U.S. Commerce Secretary Penny Pritzker said in November the time was "not ripe" for the United States to change the way it evaluates whether China has achieved market economy status, and there was no international trade rules requiring changes in the way U.S. anti-dumping duties are calculated.
Chinese Commerce Ministry spokesman Shen Danyang said the United States should stop using its own market economy evaluations to deny China's "rights".
"It's a right that China must enjoy as a WTO member and an obligation that all WTO countries must fulfill," Shen told reporters during a regular briefing.
"China advises the United States to stop mixing things and escaping its international obligations. China calls for the United States to fully comply with the rule in a timely manner, and push for healthy development of China-U.S. trade relations."
The United States has repeatedly argued that China's market reforms have fallen short of expectations, especially in aluminum and steel where state intervention has led to oversupply and overcapacity, threatening industries around the world.
(Reporting by Yawen Chen and Michael Martina; Editing by Robert Birsel)