China Suspends Stock Market Circuit Breaker Starting Friday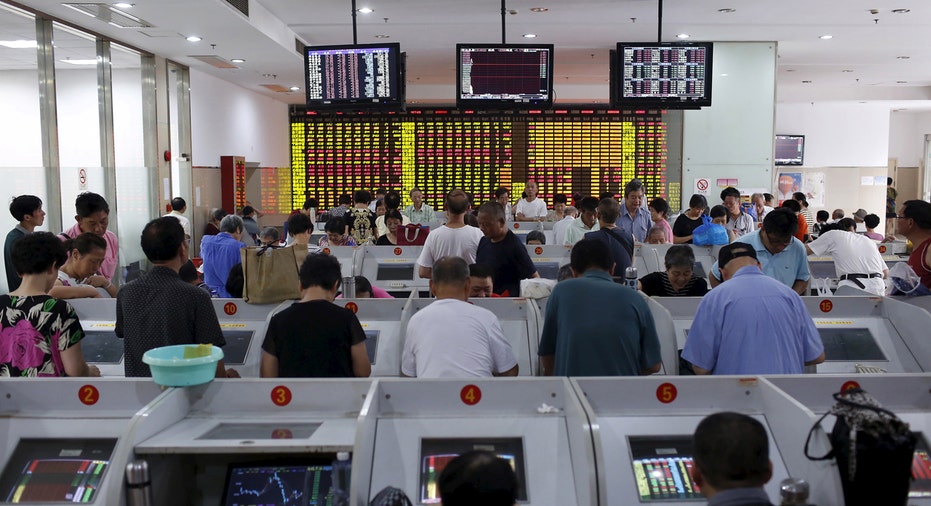 China's securities regulator announced a suspension of a new "circuit breaker" mechanism designed to help stabilize the stock market, saying the system didn't work out as expected and instead exacerbated stock losses.
In a statement issued late Thursday night, the China Securities Regulatory Commission said the circuit breaker system will be halted starting Friday. It didn't say how long the suspension will remain in place.
The mechanism, first announced last month, only began operating Monday and had already been tripped on two of the four days of trading. A heavy selloff caused China's stock trading to shut down after a half-hour Thursday.
The circuit breaker was originally put in place to protect small investors at a time of market fluctuations, the regulator said. But based on the experience this week, it failed to calm the markets and instead worsened the selloff, the commission said.
The regulator pledged to learn from the experience to "constantly improve" the system.