China Stocks Inch Up as Property Shares Rise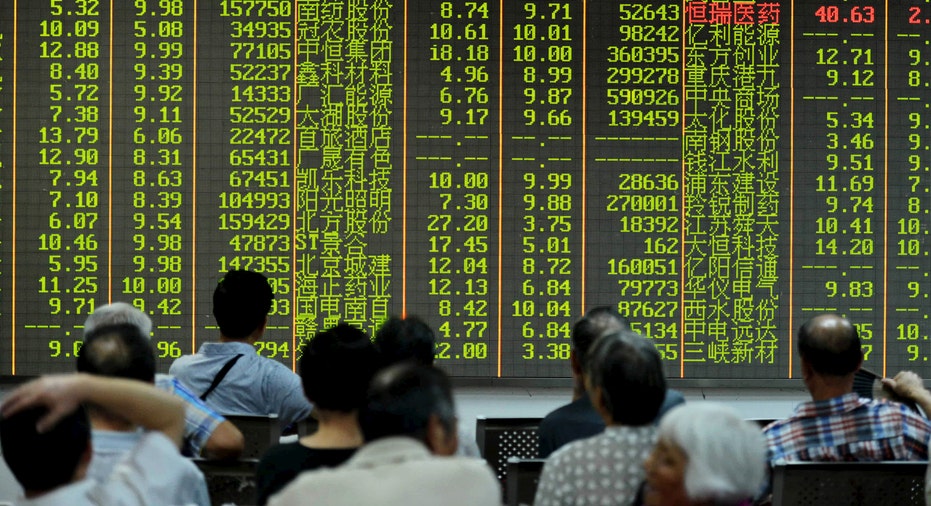 China stocks edged up on Wednesday, with property shares surging on policy support hopes as well as signs that insurers are scrambling for stakes in major real estate firms.
The market was also aided by stabilizing resource shares, bolstered by evidence that Beijing is accelerating consolidation among metal producers.
The blue-chip CSI300 index rose 0.4 percent, to 3,635.94, while the Shanghai Composite Index gained 0.1 percent, to 3,472.44 points.
Investors seemed to ignore Wednesday data showing China's consumer inflation picked up slightly in November, even as factories are still plagued by producer price deflation.
Real estate was again in the spotlight. An index tracking the sector shot up 5.4 percent on hopes that Beijing will provide more support for the industry. A media report said some lower-tier cities are subsidizing farmers to buy houses.
Investor enthusiasm for the sector was rekindled when China Vanke, the biggest listed developer, said on Wednesday that Anbang Insurance Group had been acquiring its shares, and currently owned 5 percent. It is the second insurer collecting Vanke shares in the secondary market.
Vanke shares surged 10 percent, the upward limit.
Resource-related shares were firm after China Minmetals' acquisition of China Metallurgical Group Corp fueled expectations of more consolidation in the mining sector to tackle industry overcapacity.
(Reporting by Samuel Shen and Pete Sweeney; Editing by Richard Borsuk)