China Slices Interest Rates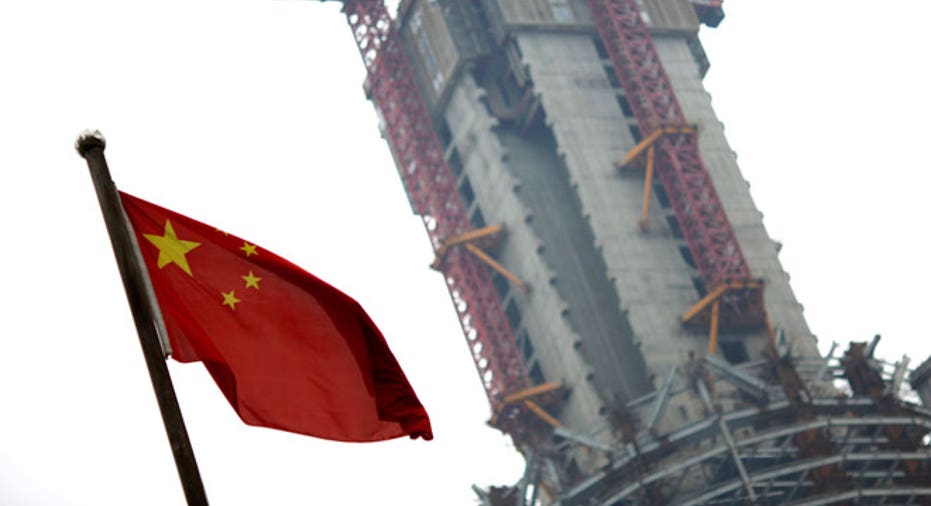 China's central bank cut benchmark interest rates by 25 basis points in a surprise move on Thursday to shore up slackening economic growth, its first rate cut since the depths of the 2008/09 financial crisis.
The new rate of 6.31 percent is effective from June 8, the People's Bank of China (PBOC) said in a brief statement on its website. The PBOC also cut deposit rates by 25 basis points to 3.25 percent.
The consensus view of economists had been that the PBOC would refrain from an outright cut to interest rates in 2012 and instead cut the required reserve ratio (RRR) of the country's banks to boost credit creation and deliver money supply growth in line with the 14 percent official target.    The PBOC has cut RRR for the country's biggest banks by 150 basis points from a record high of 21.5 percent in three moves since November last year, after a two-year tightening campaign to rein in inflation and cool steaming economic growth.
The last move to the borrowing rate was in July 2011 when the 1-year benchmark lending rate was raised by 25 bps to 6.56 percent.
(Reporting by China Economics Team; Editing by Nick Edwards)