China Shares Fall Ahead of Brexit Vote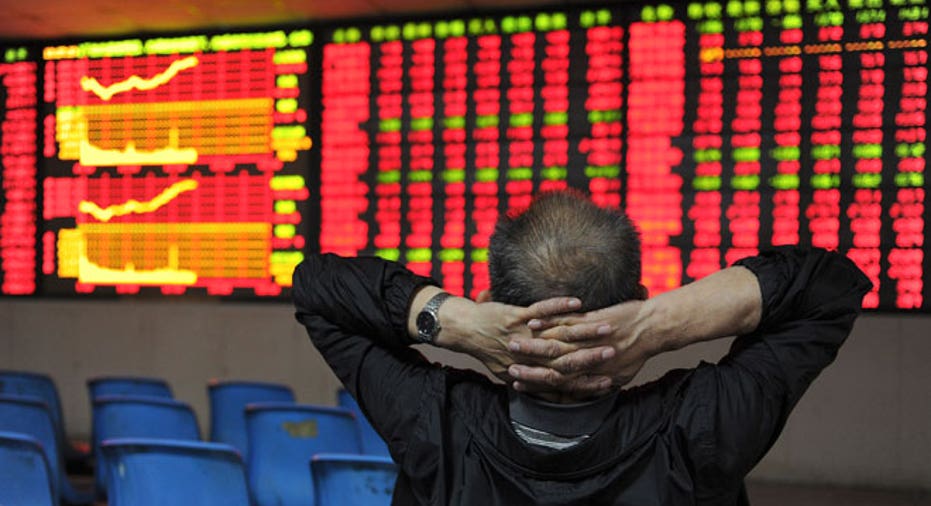 China stocks fell on Thursday, but volumes were thin as most investors kept to the sidelines awaiting the outcome of Britain's vote on whether to leave the European Union.
The CSI300 index of the largest listed companies in Shanghai and Shenzhen fell 0.5 percent to 3,117.32 points, while the Shanghai Composite Index also lost 0.5 percent to 2,891.96.
Most British opinion polls put the "Leave" and "Remain" camps neck-and-neck ahead of Thursday's referendum. Results will begin emerging early on Friday morning in Asia.
In addition to Brexit fears, investors are also concerned about the health of China's economy, and the risk of a further weakening in the yuan.
All main sectors were down.
Resources stocks lead the decline. The European Commission said on Wednesday that China's failure to curb its steel output could prompt the EU to consider new trade sanctions against Beijing.
(Reporting by Samuel Shen and Nathaniel Taplin; Editing by Kim Coghill)