China sets Marvel release dates following 3-year absence in test of market power: report
The last Marvel film to release in China was 2019's "Avengers: Endgame"
China has set release dates for upcoming Marvel movies in 2023, ending a de facto ban on screening the movies over the past few years. 
"Black Panther: Wakanda Forever" and "Ant-Man and the Wasp: Quantumania" both secured February release dates in China — the former occurring several months after its global release, the latter occurring day-and-date with the North America release, according to The Hollywood Reporter. 
Beijing famously limits the number of foreign films shown in Chinese cinemas to just 34 per year — exempting co-productions. 
The two titles will be the first Marvel will release in China following "Avengers: Endgame" in 2019. Chinese regulators never explained their reasons for denying other films, which included "The Eternals," "Thor: Love and Thunder" and "Zhang Chi and the Legend of the Ten Rings," but leading speculation focused on possible perceived political transgressions by certain creators or censorship offenses in specific films. 
DISNEY FACES PROXY FIGHT FROM ACTIVIST INVESTOR NELSON PELTZ
"The Eternals" and "Thor: Love and Thunder" included brief LGBTQ moments, while "Eternals" director Chloe Zhao has previously made critical statements about China.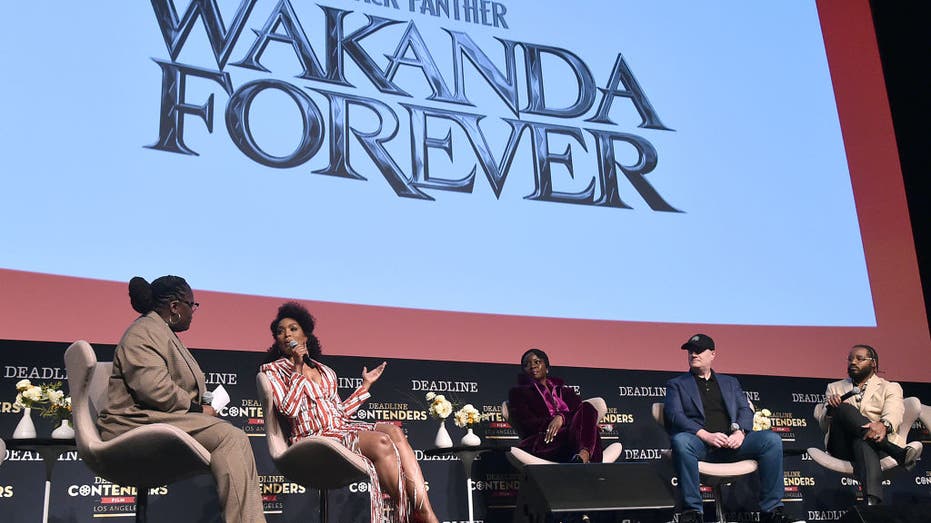 China remains a vital market for any film looking to score big, though it didn't stop "Spider-Man: No Way Home," which did not see a release in the country, from ranking sixth at the all-time global box office with $1.9 billion. "Avengers: Endgame," which ranks second-highest all-time box office with $2.79 billion, included $632 million in China alone. 
HASBRO DELAYS UPDATE TO DUNGEONS AND DRAGONS OPEN GAME LICENSE AS FAN BASE REVOLTS
Ticker
Security
Last
Change
Change %
DIS
THE WALT DISNEY CO.
94.09
-1.68
-1.75%
SONY
SONY GROUP CORP.
87.53
-0.75
-0.85%
PARA
PARAMOUNT GLOBAL
20.23
-0.51
-2.46%
WBD
WARNER BROS. DISCOVERY INC.
14.00
-0.53
-3.65%
Some observers questioned what appetite remains for Marvel films after three years without any releases in the country. However, some have speculated that the lack of films has only heightened the anticipation. Other Disney films have not faced the same kind of seeming discrimination, even though they suffered from depressed numbers due to the COVID-19 pandemic as China enforced strict quarantine and testing policies known as "zero-COVID."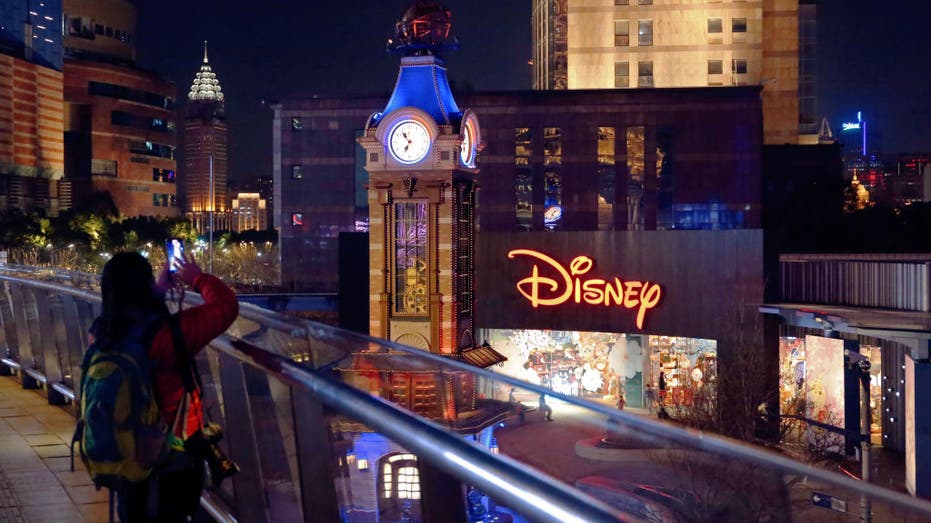 But a spiking pandemic situation in China may dampen those efforts: Nearly 37 million people in China may have been infected in the two weeks following the end of "zero-COVID" policies that prompted nation-wide protests. 
JAMES CAMERON IS GLAD PEOPLE ARE WATCHING 'AVATAR' IN THEATERS INSTEAD OF STREAMING
Those numbers — which remain vague at best since China altered its reporting criteria, such as no longer counting COVID-19 deaths unless the patient died due to pneumonia or respiratory illness — did not stop "Avatar: The Way of Water," which stands poised to overtake "No Way Home"'s global cumulative, from grossing around $211 million in China alone, Deadline reported. 
READ MORE ON FOX BUSINESS BY CLICKING HERE
The new "Avatar" film, also distributed by Disney, has even received permission to extend its run for an additional month through China's Lunar New Year holiday, normally reserved for local releases.