China Files WTO Complaint Over U.S. Anti-Subsidy Tariffs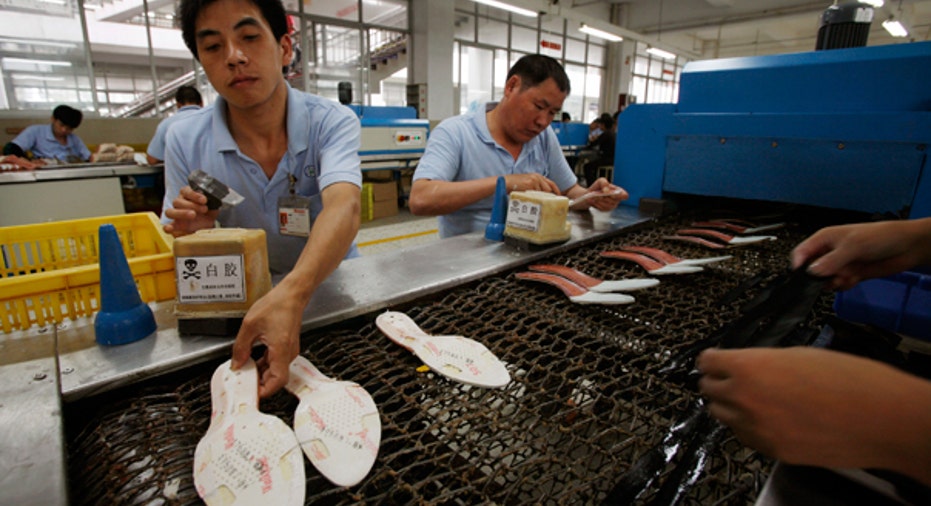 China filed a complaint at the World Trade Organization on Monday to challenge a new U.S. law on "countervailing duties", or tariffs intended to combat export-promoting subsidies.
The complaint, filed hours after the United States said it would launch a wide-ranging trade complaint against China's support for car exports, potentially affects close to 30 products that have previously been targeted by U.S. duties, a trade official familiar with the case said.
In a brief statement, the WTO said the products included steel, tires, magnets, chemicals, kitchen appliances, wood flooring and wind towers.