China Central Bank to Inject $91B to Ease Liquidity Strains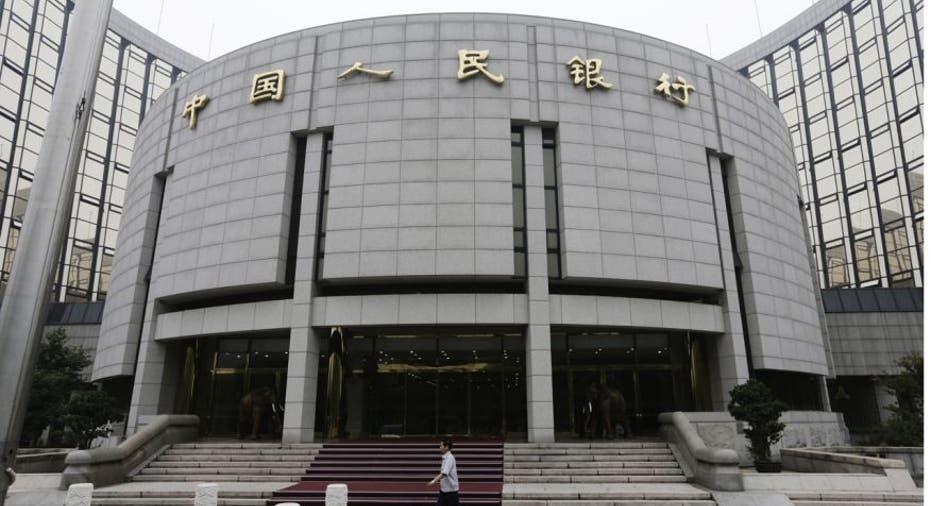 China's central bank said on Tuesday that it will inject over 600 billion yuan ($91.22 billion) to help ease a liquidity squeeze expected before the Lunar New Year in early February.
The People's Bank of China will inject the funds via its policy tools of the standing lending facility (SLF), medium-term lending facility (MLF) and pledged supplementary lending (PSL), it said in a statement on its website.
The central bank pledged to keep liquidity in the banking system "reasonable and adequate" and keep market interest rates stable, as liquidity volatility increases ahead of the Lunar New Year.
(Reporting by China Monitoring Desk and Kevin Yao)