China Central Bank Pledges Sufficient Liquidity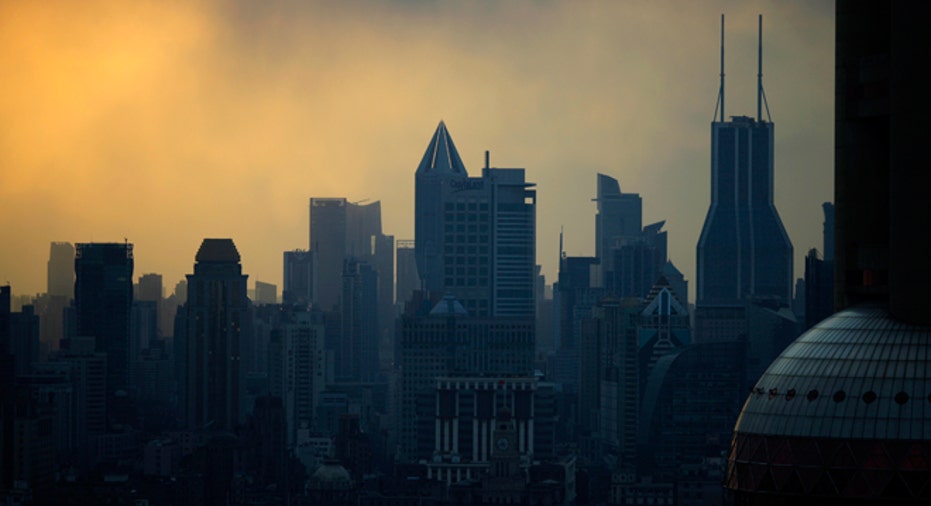 China's central bank said Friday that it would use a combination of monetary tools to ensure sufficient levels of liquidity in the economy amid slowing growth.
The People's Bank of China said in its second-quarter monetary policy report that it would enhance the flexibility of its monetary policy, while continuing its prudent stance.
The central bank also suggested that rising pork prices wouldn't affect its monetary policy, saying that monetary policy wouldn't be adjusted due to changes in the price of a single product. It didn't specifically mention pork prices but they have been a key factor in a recent upturn in consumer prices.
Economists have expressed concern that higher pork prices could drive up China's inflation rate, and that could curb the central bank's ability to further loosen its monetary policy.
The PBOC also said in the report that the world's second-largest economy, which is facing more downward pressure, is too reliant on government-led investment and support measures.
China's economic growth slowed to 7.0% year-over-year in the second quarter of the year, its weakest performance in six years.
The central bank also warned that debt levels in the economy are rising and it repeated previous statements on the need to prevent systemic risks in the financial sector.
The PBOC also said it expected more uncertainties ahead in global exchange rates and cross-border capital flows. The central bank said it would improve the yuan's exchange-rate mechanism and allow more flexibility in the Chinese currency, maintaining a long-standing policy stance.