China Blue-Chips Hit 4-Month High on Reform Hopes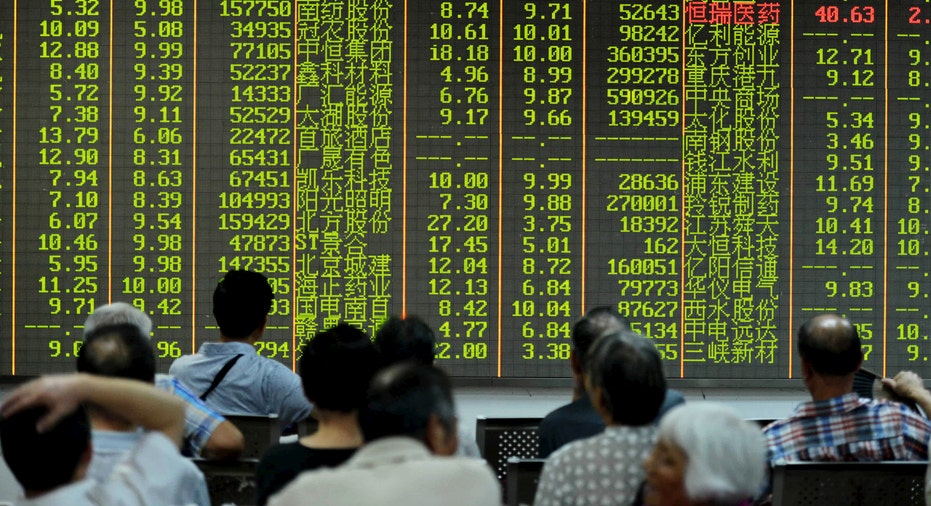 China stocks reversed initial losses and ended Tuesday slightly higher, with a resurgence in property shares helping to push the blue-chip CSI300 index to a fresh four-month high.
The CSI300 index edged up 0.3 percent, to 3,876.73, while the Shanghai Composite Index gained 0.3 percent, to 3,651.77 points.
Weakness in morning trading - triggered by worries about a new wave of initial public offerings - attracted buying from investors who have grown more sanguine about China's economy after Beijing unveiled reform plans for 2016.
Wrapping up a key meeting of China's Communist leadership, the government announced a series of reforms, including plans to make China's monetary policy more flexible and to expand the government's budget deficit next year.
But in the near term, a new batch of eight IPOs, expected to freeze about 1.7 trillion yuan ($262 billion) of liquidity, remained a source of anxiety.
Two companies, Beijing Qianjing Landscape Co and Jiangsu Jingshen Salt & Chemistry Industry Co, are taking investor subscriptions on Tuesday, while the other six firms will kick off fundraising later this week.
Despite a late afternoon rally in property and IT stocks, many sectors, such as banking , healthcare and transportation remained in negative territory.
Investors have not given up betting on the next potential acquisition target for insurers, though, inspired by the bidding war for control of developer China Vanke Co.
Companies partially owned by insurers, including Shenzhen-based developer Gemdale and trading firm Chang Chun Eurasia Group, all surged.
(Reporting by Samuel Shen and Kazunori Takada; Editing by Jacqueline Wong)