China begins to ease its 2,000-year-old monopoly on salt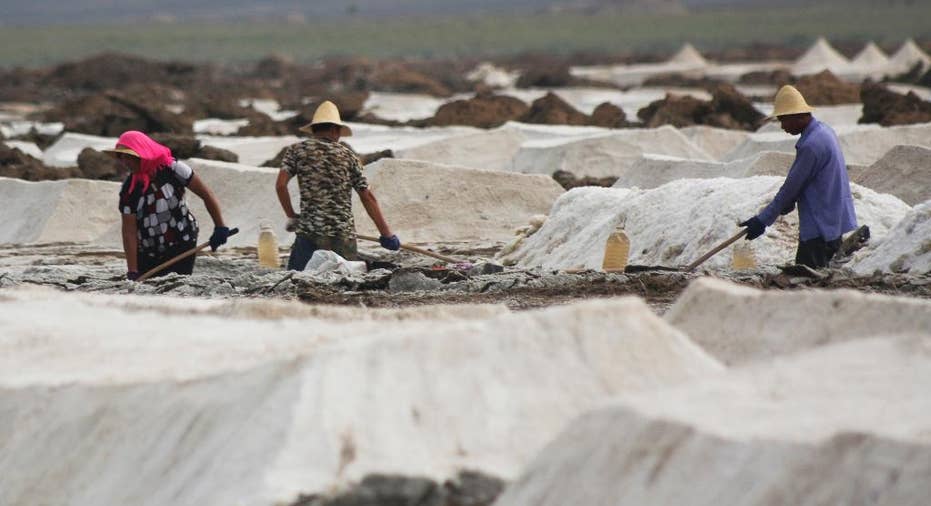 China has started an overhaul of its salt industry, easing a monopoly that has existed in some form for more than 2,000 years and predates the Great Wall.
New regulations went into effect at the start of this year. Under a plan published by China's State Council last year, government regulators will allow private companies to enter the salt market. Existing wholesalers will be allowed to operate outside their previously designated areas, run marketing campaigns and introduce "modern ways of distribution."
Government planners will retain supervision over retail pricing to "prevent abnormal fluctuations," but promised prices would otherwise be set by the market.
China's handling of salt is a test of promises that it would make its economy more competitive and less dominated by state-run enterprises.