Chicago-area soda tax to be repealed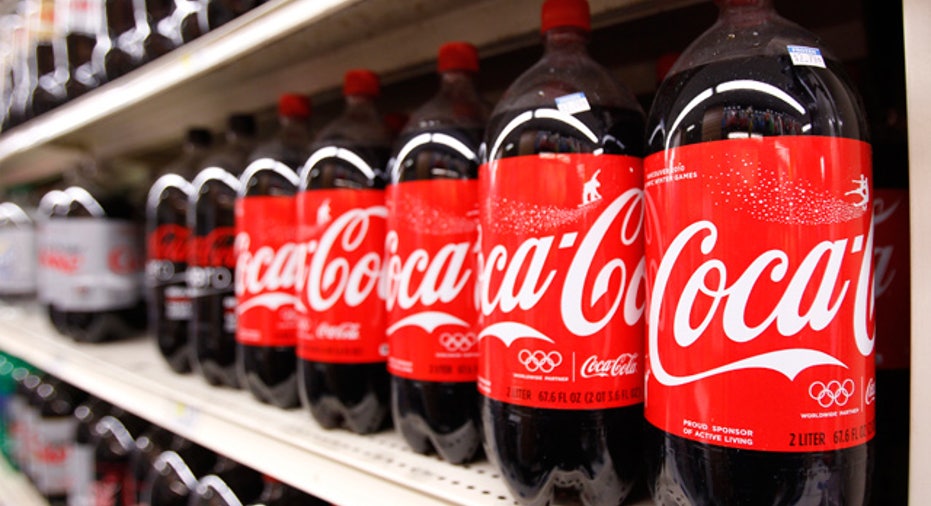 The Chicago-area's penny-per-ounce tax on soda and sugary drinks has been repealed and won't be collected anymore starting Dec. 1.
The Cook County Board voted 15-2 on Wednesday to end the tax, just more than two months after it took effect following a legal battle. The tax aroused the ire of consumers and retailers who said their businesses were adversely affected. But among its supporters was billionaire Michael Bloomberg, whose super PAC ran ads defending the tax as a way to fight obesity.
The tax passed last year when Board President Toni Preckwinkle cast the deciding vote after commissioners deadlocked. Preckwinkle has said repeal could mean budget cuts and layoffs.
She hasn't said whether she'll veto the repeal measure. Those supporting repeal say they have enough votes to override.