Chevron turns profit amid stronger U.S. oil production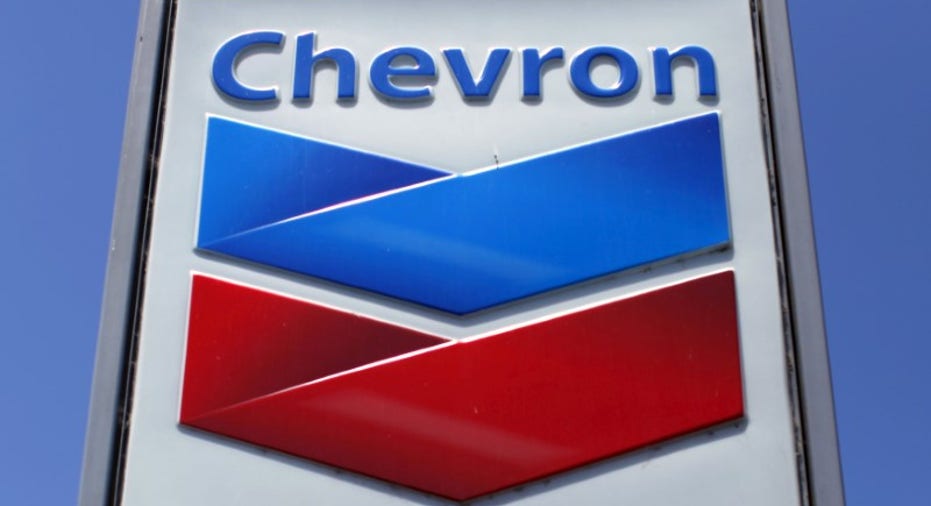 Chevron (NYSE:CVX) said Friday it turned a profit in the second quarter, citing higher oil prices and record production in the Permian Basin.
The energy giant said it produced more oil and natural gas at an average price of $41 per barrel in the U.S., up from $36 a year ago. Domestic production jumped 19,000 barrels per day to 701,000, driven by shale plays like the Permian in Texas and New Mexico.
Globally, net production grew about 10% to 2.78 million barrels of oil equivalent per day.
San Ramon, California-based Chevron earned $1.45 billion, or 77 cents per share, in the second quarter, compared to a net loss of $1.47 billion in the year-ago period. Adjusted earnings, which exclude one-time charges, totaled 91 cents per share. The results beat analysts' expectations for 87 cents.
Revenue surged about 18% to $33 billion, edging Wall Street's estimate of $32.67 billion.
The Wheatstone LNG Project, which will produce liquefied natural gas in Australia, is expected to begin production next month, Chevron said.
Shares were up 1.7% at $107.91 in recent trading. Chevron has retreated 8.2% since the start of 2017.