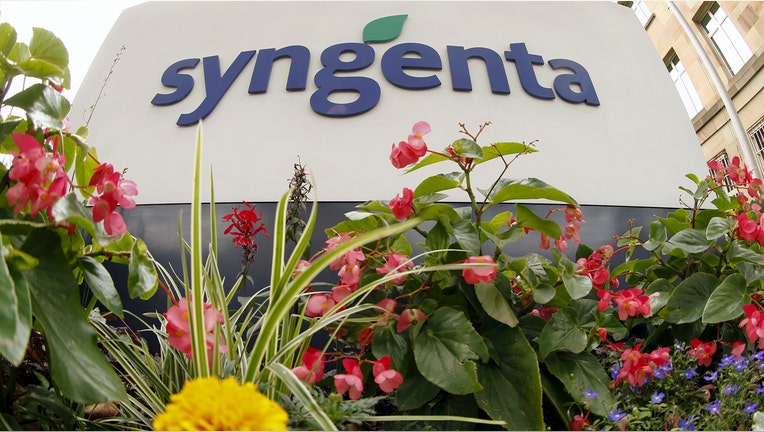 China's state-owned ChemChina is nearing a deal to take over Swiss seeds and pesticides group Syngenta for roughly 470 Swiss francs ($460.5) per share, two people familiar with the matter told Reuters on Tuesday.
The deal will likely be announced on Wednesday, when Syngenta is scheduled to release its 2015 results, the people said, with one source saying minor adjustments to the price were still being discussed.
Syngenta declined to comment.
Sources last month said that ChemChina, which is being advised by HSBC, was seeking a loan package by several large Western banks to fund a possible Syngenta takeover deal, which later may be refinanced by Chinese banks.
(Reporting by Arno Schuetze and Pamela Barbaglia; Writing by Ludwig Burger; Editing by Maria Sheahan)