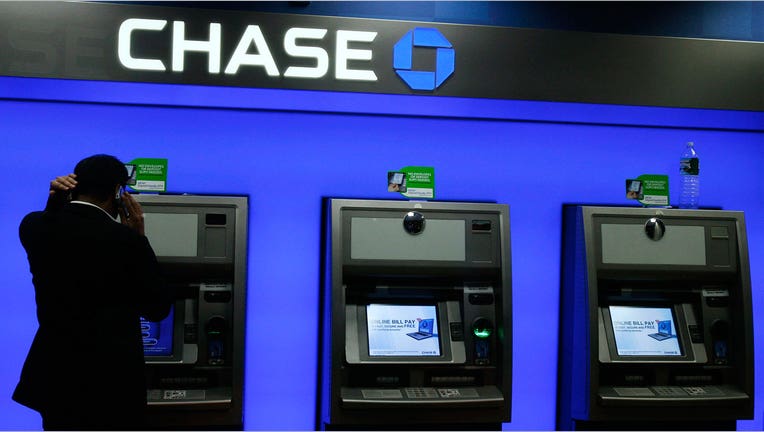 J.P. Morgan Chase (NYSE:JPM) has stopped providing replacement debit cards in its branches, the bank said Tuesday.
Chase has canceled the popular customer-service program at a time when more consumers are shifting to mobile banking and other payment options. Starting in 2012, the company equipped about half of its 5,300 branches with machines that made new debit cards, allowing customers to instantly get a replacement.
The bank began to phase out the program in March, and all branches stopped making debit cards by late July. Customers who need to replace a stolen, lost or damaged card now must ask Chase to mail them a new one.
On-demand debit cards gained popularity after a string of hacks on retailers that compromised payment data. Consumers affected by the data breaches were able to quickly obtain a replacement at Chase and other banks that launched similar services.
Chase stopped providing instant card replacements due to changing consumer habits, cost cuts at J.P. Morgan and an increase in fraud, according to the Wall Street Journal, which was first to report on the program's cancellation.
Chase was forced to alter identification requirements about two years ago because more people were trying to use fake IDs to obtain a debit card for another person's account. A J.P. Morgan spokesperson told the Wall Street Journal that the issue was resolved after branches required customers to bring the same ID they used to open their account.
Shares were trading 16 cents higher at $94.18 in recent trading.