Chairman of struggling Ericsson to stand down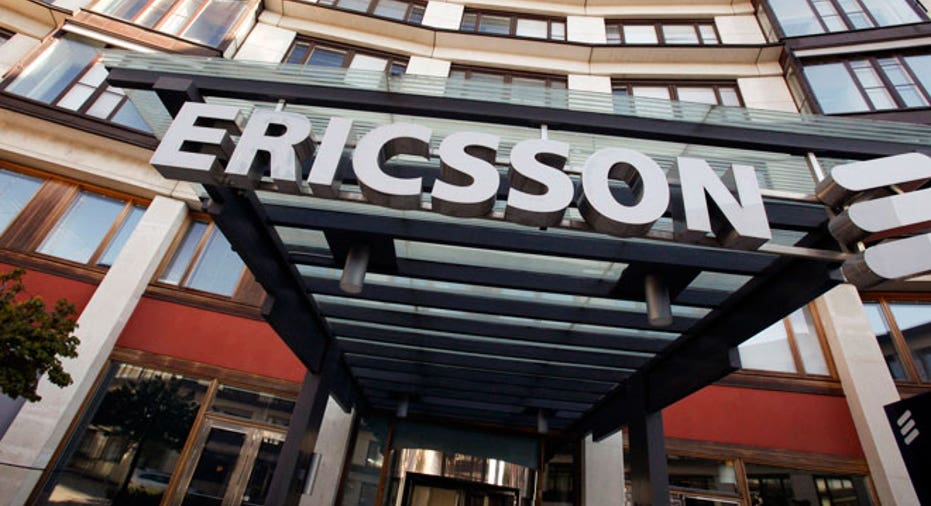 The chairman of struggling Swedish mobile equipment company Ericsson plans to stand down before the company's next annual meeting in 2018, he said on Wednesday.
Ericsson's shares have lost almost half their value in the last two years and the company reported a loss of 12.3 billion Swedish crowns ($1.45 billion) in the first quarter, forcing a strategy rethink by new CEO Borje Ekholm who will refocus the group on core network equipment sales.
Leif Johansson, 65, has been chairman since 2011. With the turnaround strategy in place and recent changes in ownership, it was time to step aside, he said.
"It is natural to let the owners jointly propose a chairman and well ahead of this I want to announce that I will not be available for a next term," he said in a statement.
Activist investor Cevian Capital, which has previously pushed for value-creating structural changes at blue-chips such as truck maker Volvo and lender Swedbank has built up a more than 5 percent stake in Ericsson in recent months.
Ericsson, once the dominant force in mobile networks, has seen its position eroded by competition from nimbler, cheaper Chinese gear makers including Huawei and a resurgent Nokia and has tried to expand its business model to include clients in the energy, transport and media sectors.
But a string of acquisitions has failed to boost profits and Ekholm is now looking at slimming down the group.
(Reporting by Simon Johnson; Editing by Susan Fenton)