Chairman of Chinese conglomerate HNA dies in accident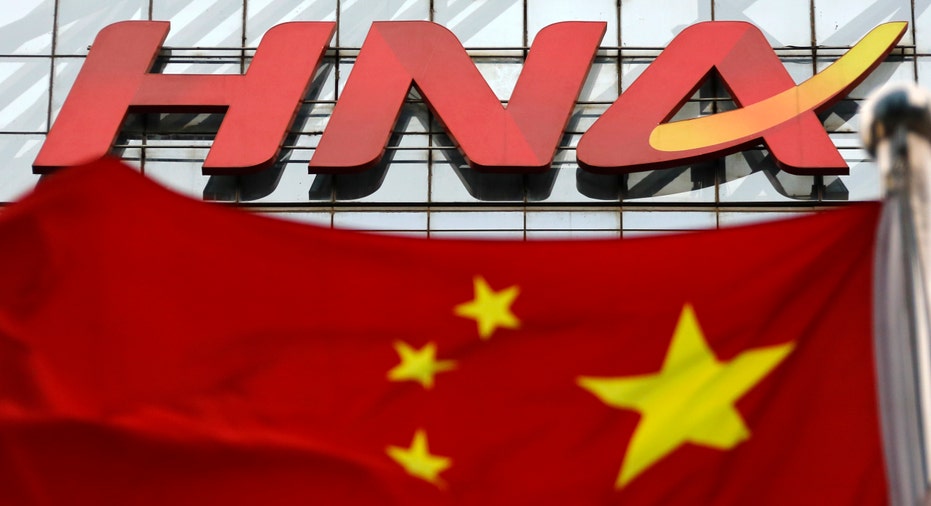 Chinese conglomerate HNA Group Co. said its chairman and co-founder Wang Jian died after being injured in an accident during a business trip in France. HNA said Mr. Wang, 57 years old, died unexpectedly on Tuesday local time after an accidental fall. He had been traveling in Provence.
In a statement Wednesday, HNA's other co-founder, Chen Feng, and Chief Executive Adam Tan said: "Together we mourn the loss of an exceptionally gifted leader and role model, whose vision and values will continue to be a beacon for all who had the good fortune to know him, as well as for the many others whose lives he touched through his work and philanthropy." The statement said the company extends its deepest condolences to Mr. Wang's family and friends. Mr. Wang started his career as an aviation official and co-founded HNA with Mr. Chen more than two decades ago. The pair built what was originally a regional Chinese airline into one of the country's largest privately held conglomerates with interests in multiple airlines, hotels, financial institutions and other assets in China and abroad.