Cerus Corporation is Surging Today. Here's Why.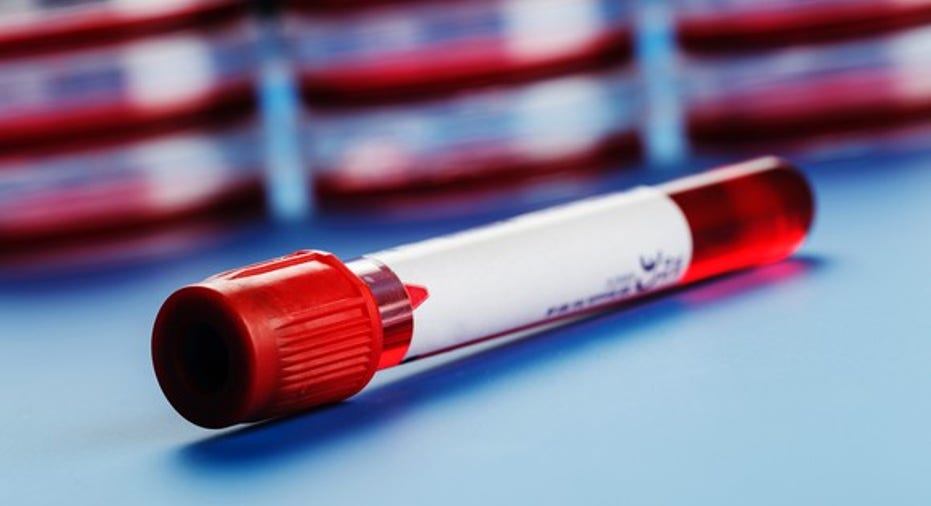 Image source: Getty Images.
What: Shareholders of Cerus Corporation , a biomedical products company focused on making blood transfusions safer,are having a good day. The company's stock popped by as much as 11% in early morning trading after news broke that it had signed an agreement with the Biomedical Advanced Research and Development Authority (BARDA)worth up to $180 million.
So what: The deal calls for BARDA, which is part of the U.S. Department of Health and Human Services, to provide financial support to Cerus so it can continue to develop its Intercept Blood System. This funding will be used primarily to support continued clinical development of its blood system and even accelerate commercial activities to help drive adoption at blood centers across the U.S.
BARDA has signed this deal as it believes that Cerus'Intercept Blood System could be useful in reducing the risk of transfusion-transmitted infections, which might help to control the spread of viruses like Zika and dengue.
Cerus is slated to receive an initial round of funding worth just over $30 million. These funds will be used to advance clinical-trial activities in Puerto Rico, which has been hit hard by the Zika virus epidemic. In addition, this initial funding will be used to facilitate late-stage clinical trials in the continental U.S.
The contract will last for five years and could be worth up to $180 million if BARDA exercises all of its options. As part of the deal, Cerus and its partners have committed to invest $14.5 million to scale up their manufacturing capabilities.
Now what:I think that investors were right to cheer this deal, since it provides the company with a non-dilutive way to access additional financing. As a reminder,Cerus is only expecting revenue for the year to come in at $37 million to $40 million. That's not that much higher than it produced in all of 2015, and last year the company had a net loss of more than $55 million. Since Cerus has announced plans to spend aggressively to expand the market for its blood system, it's likely that the losses will come in even higher this year, which will take a huge bite out of the $96 million in cash that it held at quarter-end. This $30 million of initial funding could go a long way toward stemming the losses.
Cerus has been very active recently in signing exciting new deals, which bodes well for its continued growth. However, these deals will only benefit Cerus' investors if revenue starts to move meaningfully higher, which isn't a sure thing just yet. In addition, with the Zika virus making headlines nearly every day, it's possible that investor enthusiasm for this company is running a bit high right now. Those reasons make me believe that the smart move is to continue to watch this story unfold from the sidelines.
The article Cerus Corporation is Surging Today. Here's Why. originally appeared on Fool.com.
Brian Feroldi has no position in any stocks mentioned.Like this article? Follow him onTwitter where he goes by the handle@Longtermmindsetor connect with him on LinkedIn to see more articles like this.The Motley Fool has no position in any of the stocks mentioned. Try any of our Foolish newsletter services free for 30 days. We Fools may not all hold the same opinions, but we all believe that considering a diverse range of insights makes us better investors. The Motley Fool has a disclosure policy.
Copyright 1995 - 2016 The Motley Fool, LLC. All rights reserved. The Motley Fool has a disclosure policy.