Central Europe tackles issue of lower quality consumer goods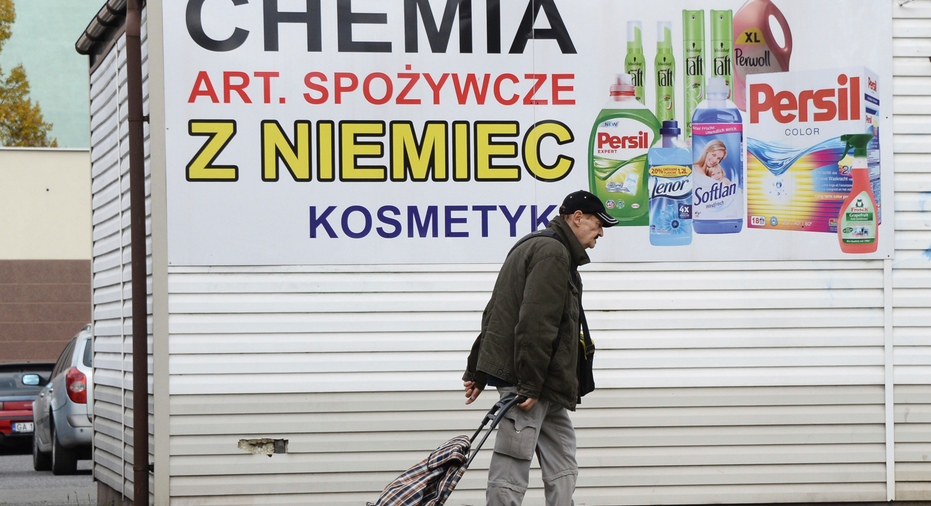 The leaders of four Central European countries have cautiously welcomed European Union proposals to address their concerns that multinationals sell lower-quality versions of their foods to consumers in Central and Eastern Europe than in the West.
At a summit in Bratislava, Slovakia, EU Consumer Affairs Commissioner Vera Jourova proposed new ways to compare the quality of food products across borders as she met with the leaders of Poland, Hungary, the Czech Republic and Slovakia.
Consumer advocates and politicians in all four countries have long complained that inferior versions of food, detergents and cosmetics are sold in their countries. Some fish fingers, for example, contain less fish meat and more salt than in those sold in Western Europe under the same label.
While the nations' prime ministers welcomed the step, they said even more has to be done.
Slovak Prime Minister Robert Fico called Jourova's proposal "useful" and said it "could help."
"I'm glad that the European Commission has presented a new methodology that would make it possible to better compare the quality of food," Czech Prime Minister Bohuslav Sobotka said. "But it's just the first step. We have to go much further at the European level."
Hungarian Prime Minister Viktor Orban said his government "will wait" for the Commission's further steps.
The summit aimed to bridge a divide that has opened between Brussels and several of the new EU member states in Central Europe. A key point of conflict has been migration, but the issue of food quality has also generated tensions.
At the start of the one-day summit on Friday, Fico said "there's no place for second-category consumers" in the EU.
At the end, Fico called the meeting "a diplomatic success."
"I'm very satisfied with what we've achieved."