CDC: Listeria-Contaminated Salad from Dole Food Kills One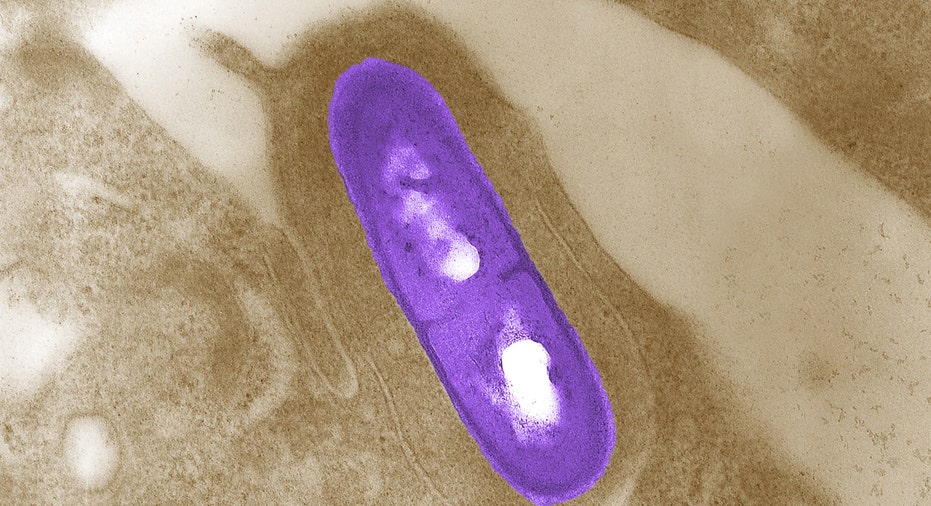 The U.S. Centers for Disease Control and Prevention (CDC) said one person had died and 12 were hospitalized from a strain of listeria linked to packaged salads produced by Dole Food Co Inc in its facility in Springfield, Ohio.
The CDC said it received reports of the listeria outbreak from Indiana, Massachusetts, Michigan, New Jersey, New York and Pennsylvania, starting July 5.
Although an investigation into the recent listeria outbreak began in September, the source of the illnesses was not clear until January when tests linked it to packaged salad produced at the Springfield facility, CDC said on Friday.
There is no evidence to suggest that packaged salads produced at other Dole facilities in the United States are linked to the illness, the CDC added.
At least one outbreak of the life-threatening bacterial infection has been recorded every year since 2011, primarily linked to prepackaged foods and dairy products, according to the agency's website.
Listeriosis, caused by eating food contaminated with listeria, primarily affects older adults, pregnant women, newborns and adults with weakened immune systems.
Dole notified the CDC on Thursday that it had stopped all production at the processing facility and was withdrawing all packaged salads produced at the facility, the agency said. (http://1.usa.gov/1UgNjeO)
Texas-based Blue Bell Creameries, ranked the No. 1 ice cream brand in the country in 2014, recalled all products last spring after a listeria outbreak in four states were linked to Blue Bell frozen treats. Three people died in the outbreak.
(Reporting by Natalie Grover in Bengaluru; Editing by Don Sebastian)