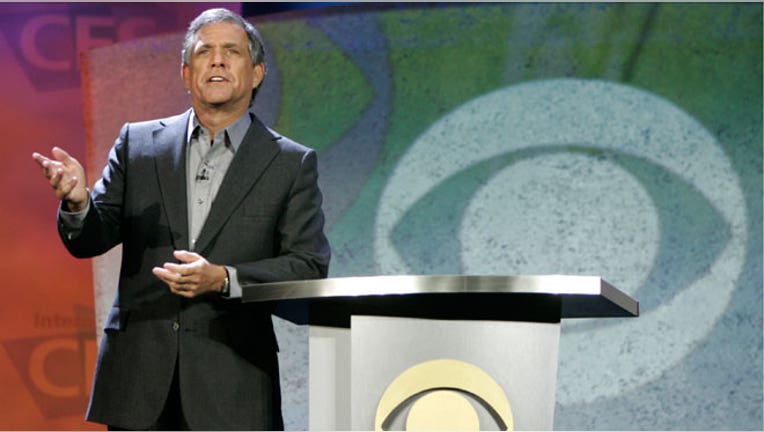 A year ago, CBS chief executive officer Les Moonves was considered by analysts as the impediment for his company from merging with Viacom after intense discussions between the two media giants. Now, one analyst is saying if Moonves attempts to stop a merger from happening again, he should be fired.
Richard Greenfield, media analyst at BTIG, told Fox Business in an exclusive interview that if Moonves gets in the way of completing a merger between CBS and Viacom again, National Amusements should remove him from his post.
"I think Les was the reason it [Viacom-CBS merger] didn't happen the first time and if Les doesn't want this, he should be terminated. At the end of the day, it's not about what Les Moonves wants, it's about what National Amusements wants and how it can succeed moving forward," Greenfield said.
CBS and National Amusements declined to comment.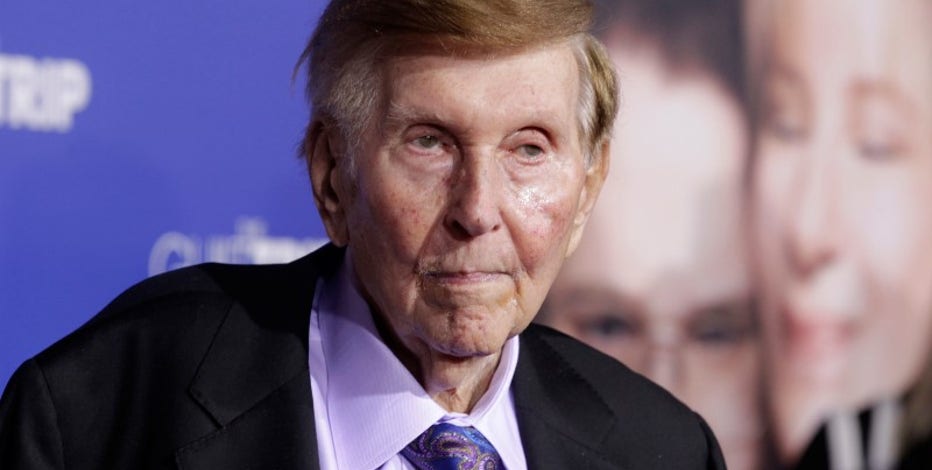 National Amusements is the parent company of both CBS and Viacom, which is run by media mogul Sumner Redstone and his daughter Shari Redstone.
Greenfield's comments come after he published a research note insisting the companies need to restart negotiations immediately because of how much value it would create for National Amusements, including "increased scale to pursue additional M&A within and outside the legacy media sector."
Viacom's stock price is also in need of assistance after its third quarter earnings report triggered an immediate selloff and finished the week down 13 percent.
While company executives announced that they beat expectations for the quarter, their future outlook is what spooked investors and analysts.
Brian Wieser, senior analyst at Pivotal Research, explained in his research note what he sees as potential issues for Viacom next quarter.
More from FOXBusiness.com...
"Management has indicated that ad revenues will be down again by -2% domestically (and presumably will be up only slightly globally) while affiliate fees are expected to fall by low single digits given the aforementioned shift of spending from the September quarter to the June quarter," Wieser said.
Viacom investors though should not expect any help from CBS anytime soon as Moonves told Fox Business exclusively at the Allen & Co. media conference in Sun Valley, Idaho, that they have no plans to move ahead with pursuing an acquisition.
"We're just always looking to expand our content, but we have no plans to make a move for a company at the moment," he said at the time.
The company has not changed its stance since and has no immediate intention to begin merger discussions with Viacom, according to those familiar with the matter.
The Redstones called off the merger in December after declaring it wasn't the right time for the two media subsidiaries to come together after all.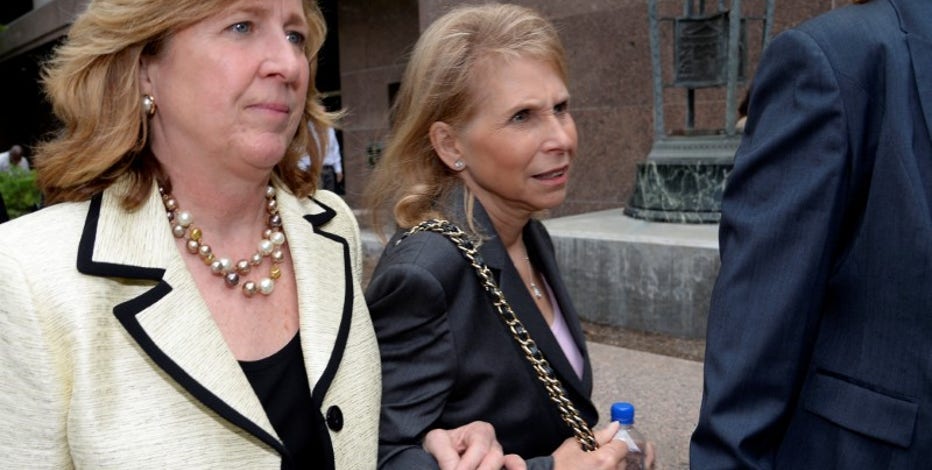 In December the Redstones called off the impending merger in a letter to the boards of the two media subsidiaries. "Over the past few months, after careful assessment and meetings with the leadership of both companies, we have concluded that this is not the right time to merge the companies," the letter said.
The letter was signed by both Shari and Sumner Redstone.