CBS profit drops 85% on tax charge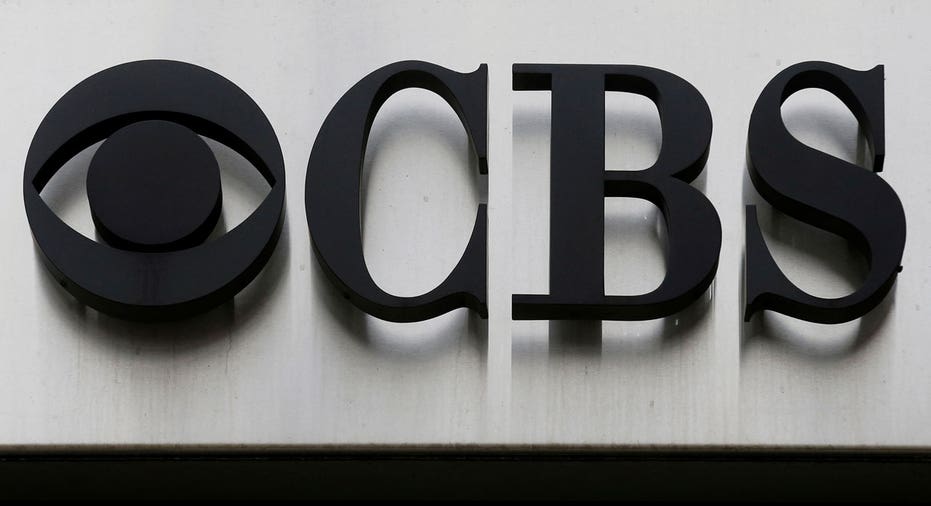 Media company CBS Corp (NYSE:CBS), which is exploring a merger with Viacom Inc (NASDAQ:VIAB), on Thursday reported a 85.2 percent drop in quarterly profit, largely due to a $129 million charge related to the recent changes in the U.S. tax law.
The owner of the most watched U.S. television network reported net income from continuing operations of $40 million, or 10 cents per share, in the fourth quarter ended Dec. 31, down from $271 million, or 63 cents per share, a year earlier.
CBS, home to popular shows such as "Big Bang Theory" and "NCIS", said revenue rose 11.5 percent to $3.92 billion.