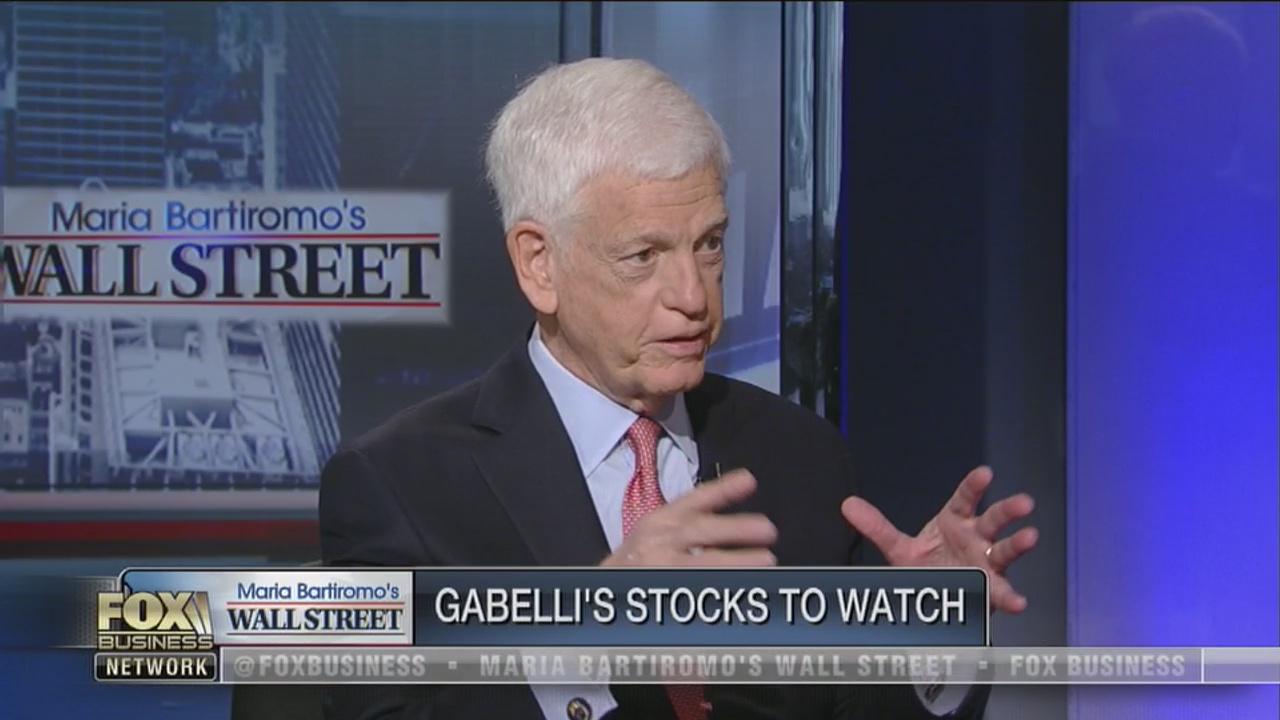 CBS is preparing to make a merger offer to Viacom within days, continuing the recent trend of big media tie-ups.
Such a move, as Bloomberg reported, would set the stage for negotiations that could bring the media companies back together 12 years after they split up.
The big media companies are trying to get bigger as competition heats up. Walt Disney agreed in December to buy 21st Century Fox assets including its movie studios for $52.4 billion. 21st Century Fox, the parent of FOX Business, is facing competition from Comcast for its bid for Sky Plc. And AT&T is fighting the Justice Department to win approval to purchase Time Warner.
If CBS and Viacom link up, the merger would bring the two companies that split in 2006 back together. This isn't the first time they have tried to recombine. A deal in 2016 initiated by Shari Redstone, vice-chair of CBS and Viacom, was abandoned after family members said it was not the best time to merge the companies.
Shari Redstone is the daughter of Sumner Redstone, the majority owner and chairman of the board of National Amusements, which was founded by his father, Michael Redstone. National Amusements is the majority shareholder of Viacom.
Mario Gabelli, founder and CEO of GAMCO Investors, said Viacom and CBS are a natural fit.
"I think they'll put that together," he said on "Maria Bartiromo's Wall Street." "There's going to be $20 billion of debt but they're going to have about $8 billion of EBITDA and more importantly they will have only about $300 million or $400 million of CapEx, so huge cash generator."
As reported by Bloomberg, CBS and Viacom hope to announce an agreement before they release quarterly financial results in May, provided they can come to suitable terms.