CBO: Stimulus Package Boosted Employment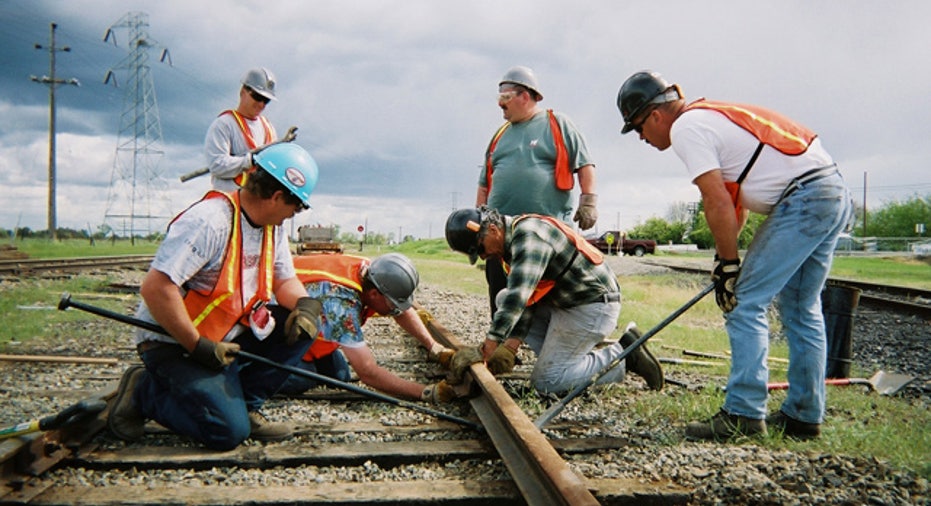 The non-partisan U.S. Congressional Budget Office said on Wednesday the economic stimulus plan enacted in 2009 boosted U.S. employment by as much as 3.5 million people in the final quarter of last year.
The report said the cost of the economic program enacted by the then Democratic-controlled Congress and signed into law by President Barack Obama totals $821 billion when calculated over a 10-year budget window. The original cost estimate was $727 billion.
The legislation, criticized by Republicans as a costly program that did little to create jobs, provided aid to states struggling to cope with the impact of the deepest recession since the Great Depression.
The package also provided funding for state construction projects and extra aid to the unemployed. It also gave some temporary tax relief to individuals and businesses.
The CBO said the stimulus package raised gross domestic product in the last quarter of 2010 by between 1.1. percent and 3.5 percent after taking into account the impact of inflation. It also helped lower the unemployment rate by between 0.7 percentage point and 1.9 percentage points, the CBO estimated.
Between 1.3 million and 3.5 million people were employed in the last quarter of 2010 due to the stimulus, the report said.
CBO acknowledged that it is difficult to determine the full impact on the $14 trillion U.S. economy from the 2009 stimulus. The analysis said the data it gathered on the impact of the law provides only limited information because "isolating the effects would require knowing what path the economy would have taken in absence of the law."